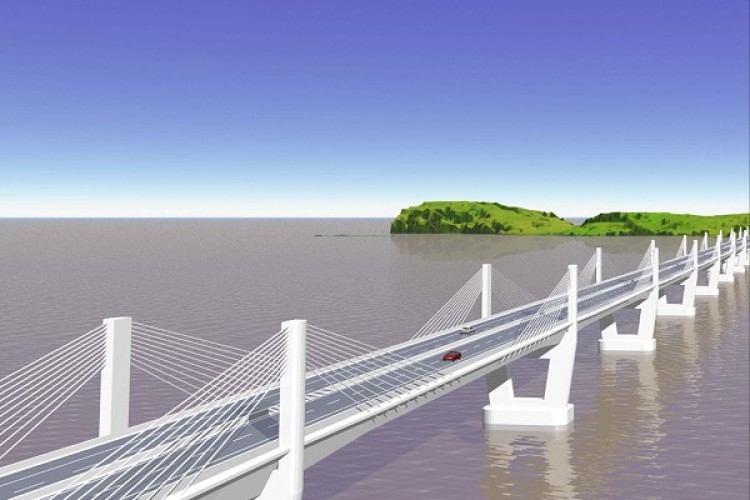 "The World Bank has credible evidence corroborated by a variety of sources which points to a high-level corruption conspiracy among Bangladeshi government officials, SNC Lavalin executives and private individuals in connection with the Padma Multipurpose Bridge Project," said its statement. Two former SNC-Lavalin officials have appeared in court in Canada.
The World Bank provided evidence from two investigations to the prime minister, as well as the minister of finance and the chairman of the Anti-Corruption Commission of Bangladesh (ACC) in September 2011 and April 2012, it said. "We urged the authorities of Bangladesh to investigate this matter fully and, where justified, prosecute those responsible for corruption.  We did so because we hoped the government would give the matter the serious attention it warrants."
"In Canada, where SNC Lavalin 's headquarters are located, after executing numerous search warrants and a year-long investigation based on a referral from the World Bank, the Crown Prosecution Services brought corruption charges against two former SNC executives in connection with the Padma Bridge Project. Investigation and prosecution are ongoing but the court filings to date underscore the gravity of this case.


"Because we recognize the importance of the bridge for the development of Bangladesh and the Region, we nonetheless proposed to proceed with an alternative, turnkey-style implementation approach to the project provided the Government took serious actions against the high level corruption we had unearthed. It would be irresponsible of the Bank not to press for action on these threats to good governance and development."
To be willing to go forward with the alternative turnkey-style approach, the World Bank sought several actions, including placing all public officials suspected of involvement in the corruption scheme on leave from government employment until the investigation is completed, appointment of a special inquiry team and access to all investigative information for a panel appointed by the World Bank.
"The World Bank cannot, should not, and will not turn a blind eye to evidence of corruption," it said. "In light of the inadequate response by the Government of Bangladesh, the World Bank has decided to cancel its $1.2 billion IDA credit in support of the Padma Multipurpose Bridge project, effective immediately."
Got a story? Email news@theconstructionindex.co.uk