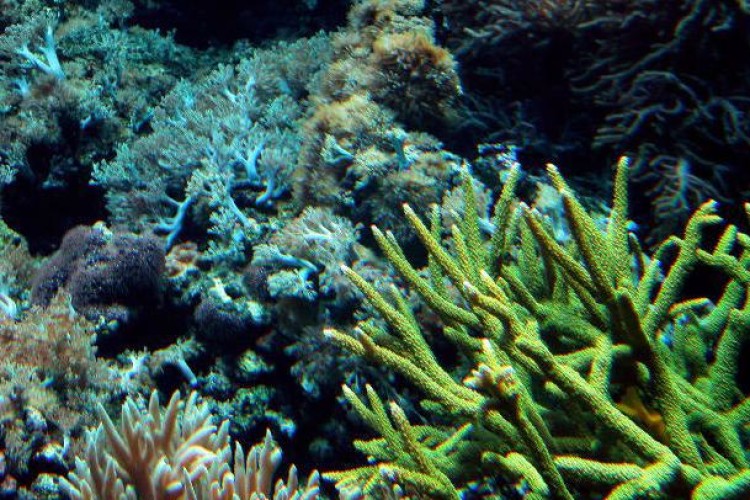 The results of the work by Euroconsult Mott MacDonald are intended to give governments, stakeholders and local communities in Djibouti, Sudan and Yemen a better understanding of the impacts with a view to being prepared. They will provide the basis for improved investments in the coastal regions.
The coastal areas around the Red Sea and the Gulf of Aden are important as a large percentage of the Djiboutian, Sudanese and Yemeni population live there and many depend on coastal and marine resources for their livelihood. The areas also include several coral formations that are globally important due to their marine biodiversity. Key concerns include sea level rise, land loss, changes in coastal storms and flooding and beach erosion.
The consulting services include conducting an analysis to assess the coastal vulnerability of the three countries to the biological and physical impacts of climate change. Adaptation measures for the coastal ecosystems and a range of alternative livelihood schemes and toolkits will also be developed. In addition, the consultancy will develop and implement awareness raising programmes for the different stakeholders.
Mott MacDonald's project director Caroline la Chapelle said: "Mott MacDonald has a wealth of experience and in-depth knowledge of adaptation measures in relation to climate change in coastal zones. We are committed to the Millennium Development Goals and enhanced environmental awareness."
Phase 1 of the project is due for completion at the beginning of 2012.
Got a story? Email news@theconstructionindex.co.uk