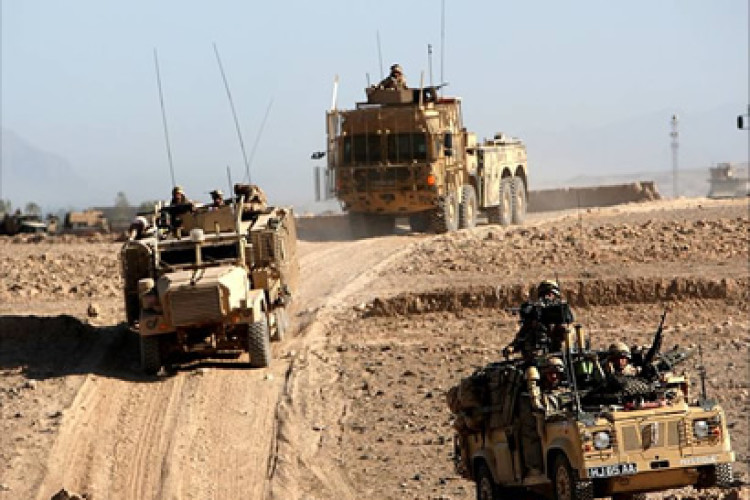 The work will be based in Camp Bastion, the main military base in Afghanistan and home to more than 20,000 people. WYG will work alongside the UK Works Group, a multi-disciplinary team made up of 60 Royal Engineers rotating in and out of Afghanistan, to manage and maintain the infrastructure throughout the Camp and on other operating bases in the country.
Under the contract WYG will provide designs for a wide range of projects.  The consultancy could also be providing land and airside infrastructure in support of fixed-wing aircraft and helicopters including operating services, hangars and maintenance facilities, as well as infrastructure for Afghan authorities - acting as a catalyst to local economic growth.
WYG's appointment is for two years. It will make up what is known as the Civilian Engineering Support Team (CEST), working within secure UK Forces locations.

WYG global head of defence and justice Clive Anderson said: "Securing the CEST contract is a significant milestone for WYG, it reinforces our ongoing support to the MoD, one of the Group's most important clients, whilst building on our international capability particularly in donor funded reconstruction operations.
"Since its creation in 2006, Camp Bastion has grown so much that the perimeter wall is now almost 40km long – making it roughly the size of Reading. It has its own bus service, hospital, fire station and police force and its airport is the UK's third busiest. The operations in Afghanistan require a scalable civilian team capable of responding quickly to the changing requirements and delivery of support services to assist the UK Works Group in providing a value for money and effective infrastructure service."
The UK Works Group maintains the infrastructure in Afghanistan and is responsible for a wide range of projects and facilities management in support of the UK Campaign. The Group is the main route for delivery of donor funded programmes in Afghanistan and WYG will become an integral part of the Provincial Reconstruction Team (PRT) delivering projects on behalf of organisations such as the Foreign Office, DIFID and Asian Development Bank.
Got a story? Email news@theconstructionindex.co.uk