The JCB song by Nizlopi, which reached the number one spot in the charts on the 18th December 2005, epitomises the relationship between me and my father, and I am sure many others in our industry can relate to its lyrics as well.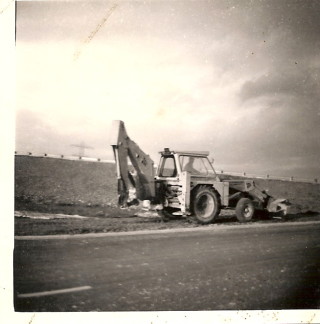 I first started to accompany my Father to work in his JCB when I was 8 years old and hardly ever missed a weekend with him until I was about 14, when other interests started to take over!

I dedicate this song to the man I owe everything to, my late father Jim Drew, who is up there somewhere in Digger heaven, and to all machine operators past and present, who have taken the time to pass on their skills to their offspring.