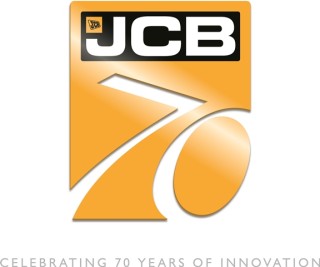 In fact, there's quite an archive of royals and prime ministers inspecting production lines or fondling joysticks. It seems to have become some sort of modern rite of passage. Here are some of them for your entertainment, in chronological order, from 1977 to 2013..
I could supply captions to these, but you should recognise most people.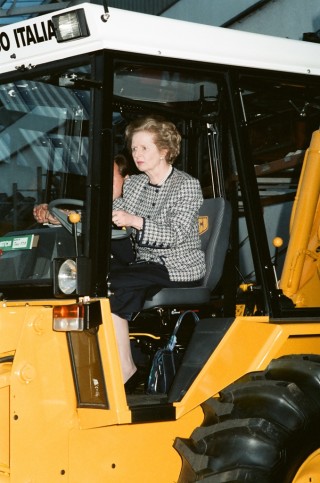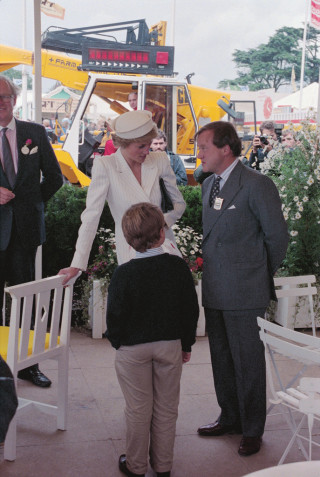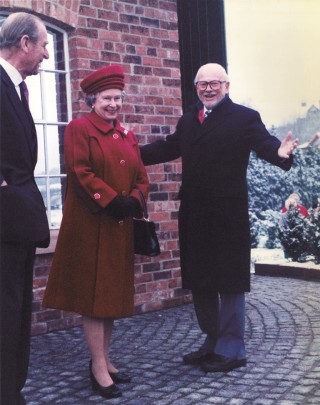 For some reason, this next one is my favourite..