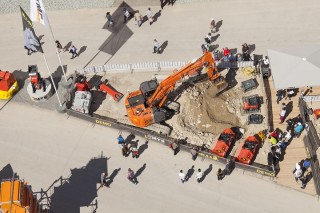 The Allu DL (Light) range offers users three new buckets: The DL 2-09 (900mm wide) - DL 2-12 (1200mm wide) & DL 2-17 (1700mm wide).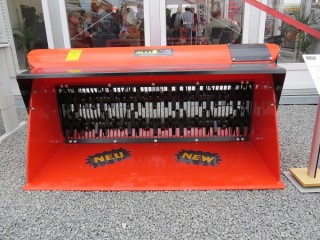 Before the new light weight D series, the smallest in the range from Allu was the DN209 for 9 tonne excavators. The smallest in this new range is now suitable for use on excavators between 4 - 12 tonnes and wheel loaders between 2 - 8 tonnes.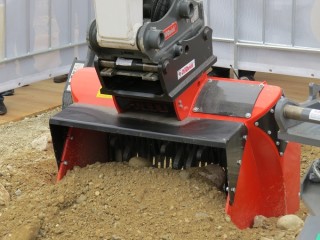 David was keen to highlight the core difference is the unique top screen, where the screening blades spin between the top screen combs. Other features which appeared impressive, was the units ability to process wet materials "clog free" even processing sticky clay! This is something which would be useful in the Fenlands of Cambridgeshire.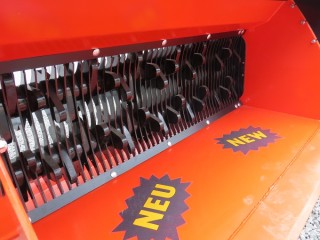 Interesting business with some really life changing projects on the go, looking forward to working Allu and David on some up and coming features.
Allu's new products will be on show at next month's Plantworx (register for free tickets)