Below I have posted a few pictures, which I very quickly snapped today. Nothing too exciting, as I don't want to spoil the surprises. (Plus the wind and rain meant I didn't go far..)
Our visit to Plantworx today was to talk about The Construction Index stand. Thankfully Plantworx helped us out with a few "logistical" issues… Our units were just too big to get into place. The Construction Index stand has now moved. You will find us on the left as you come out of the registration area. See below. (Get free tickets here.. )
The Construction Index "stand" is the now F1 pundit Eddie Jordan's former hospitality unit from the Jordan F1 Racing Team. Spread over two floors our unit offers a great view over part of the show.
As an official media partner, The Construction Index will be out promoting our advertisers, via the magazine, website and other digital products, that have rapidly put us at the forefront of construction trade media. Be sure to drop by and pick up your FREE copy of The Construction Index magazine (normally £5) Plus a few other bits from us.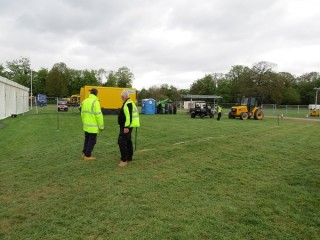 The Plantworx team sizing up The Construction Index stand space..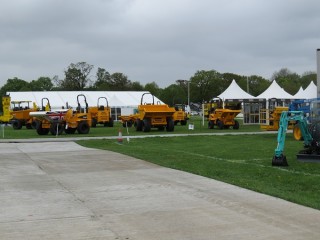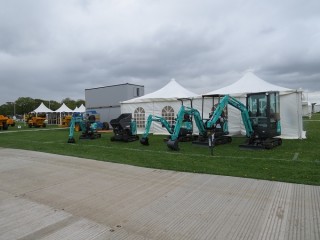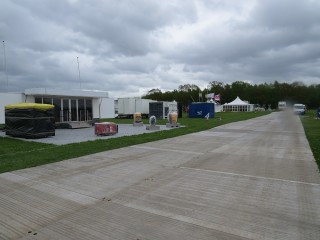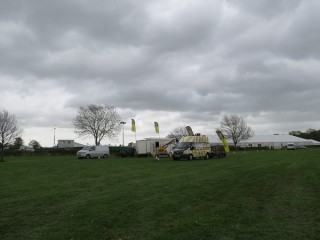 http://www.theconstructionindex.co.uk/free-plant-worx-2013-tickets