Roofing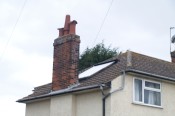 The PV boom will leave a legacy of leaking roofs if contractors don't upskill their workforce. Alex Smith explains.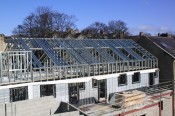 A commercial and residential development taking shape in the centre of Hipperholme, near Halifax, is catching the eye with its distinctive lightweight steel roofing system.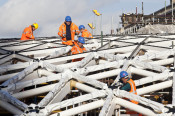 A spectacular new roof will help King's Cross railway station escape the shadow of neighbour St Pancras International. Alex Smith finds out how contractors Vinci and Seele brought a complex design to life.
Further Reading