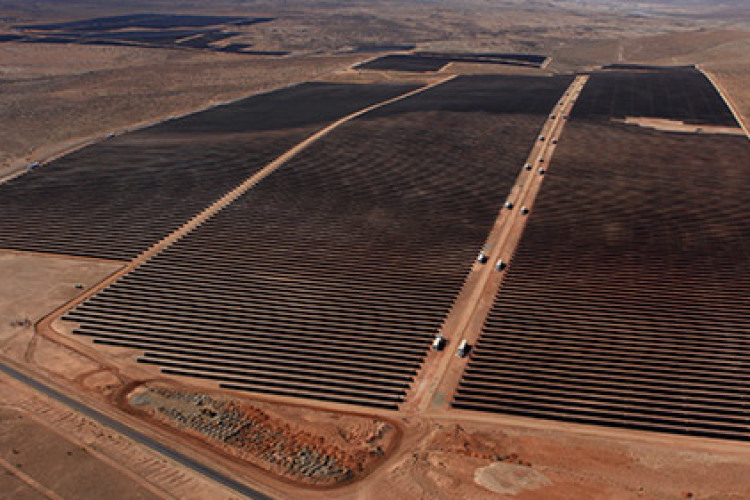 Acciona is currently constructing the 183MW San Gabriel wind farm, with an investment of about €250m. It is expected to enter service towards the end of 2019 or in early 2020.
The company has now announced that it will start construction work in early 2019 on the 62MWp-capacity Almeyda photovoltaic plant, which is expected to be completed at the end of the year. The plant will consist of solar modules with horizontal tracker technology and it will cover 150ha in Diego de Almagro in the Atacama region.
A few months later, Acciona Energía will begin the construction of the 64MWp Usya photovoltaic plant, with entry into service planned for mid-2020. It will have modules mounted on fixed structures and will cover 105 hectares in Calama in the region of Antofagasta.
The energy produced by the two photovoltaic plants, at a total investment of around €125m, will cover Acciona'ss supply commitments taken on in an agreement recently signed with the National Mining Company of Chile (ENAMI).

The the company will also build the Tolpán wind farm, a facility with an initially planned capacity of 87MW. The associated investment will be about €125m.
"We are undertaking major investments over this three-year period, which will considerably strengthen our presence in the thriving renewable energy sector in Chile", says Acciona Energía CEO, South America, José Ignacio Escobar.

Acciona currently has 291MW of renewables in service in Chile: 246MWp in the El Romero Solar photovoltaic plant in the region of Atacama and 45MW in the Punta Palmeras wind farm in the region of Coquimbo. With the facilities under construction and those planned for 2018-2020 period, the company will reach a capacity of 700MW in the country - 372MWp photovoltaic and 315MW wind.
Got a story? Email news@theconstructionindex.co.uk