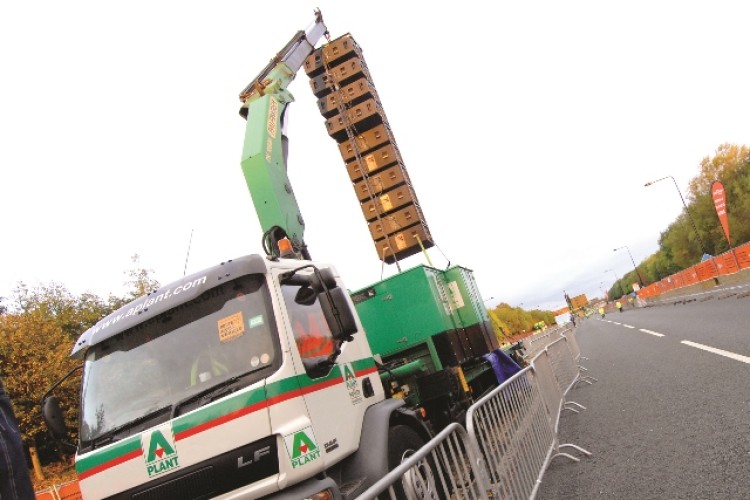 A-Plant has run lorry loader crane training courses with accreditation from the National Plant Operators Registration scheme (NPORS) for many years.
Having ALLMI accreditation as well now means that successful candidates will be recognised by both organisations.
A-Plant's instructors were tested by ALLMI on a number of modules covering legislation, hydraulic systems, lifting equipment and attachments, setting up, maintenance, use of controls, crane operations and stowing procedures.  In order to maintain accredited status, A-Plant instructors will be audited at least once a year.
A-Plant head of training Bob Harper said: "Achieving this ALLMI accreditation is an important step for A-Plant Customer Training and we are confident that this will further increase the professionalism of our training courses. 
"We are committed to maintaining the very highest standards and keeping up-to-date with developments in skills for lorry loader training, especially with current legislation changes. The advantages of being ALLMI accredited are many, including the provision of training updates which include unequalled and comprehensive technical legislative support".
Got a story? Email news@theconstructionindex.co.uk