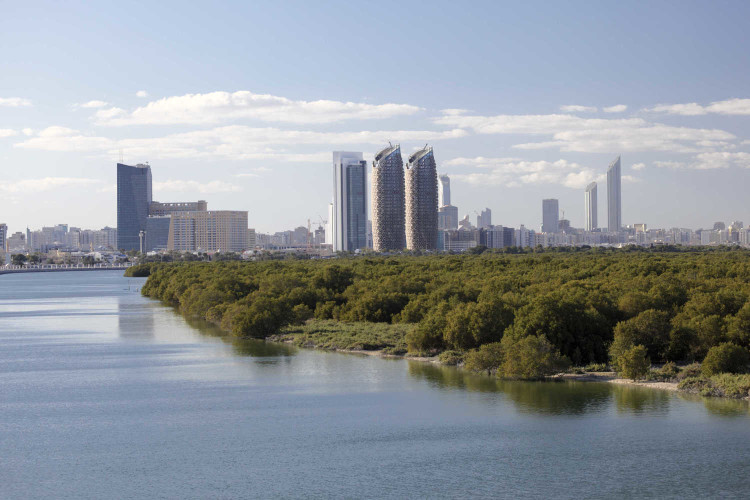 TEP, which is based in the United Arab Emirates, works across the Middle East and India in environmental and social impact assessments, waste and hazardous materials management and environmental, health and safety (EHS) auditing. It works for many of the large property development, energy, public and corporate clients in the region, including Daewoo, Sheraton, HSBC, Aurecon and Aedas.
The acquisition follows on from Anthesis establising a base in Abu Dhabi last year.  It now has a presence in the UK, Central Europe, USA, Asia and the Middle East.
Stuart McLachlan, CEO of Anthesis Group, said: "The Middle East is an important region for us and was becoming a missing component in our corporate presence. We see an emerging need for our specialist skills where resource efficiency and environmental and social awareness are recognised as both risks and opportunities."
He added: "To meet our strategic aims we need to have our own staff on the ground in strong local markets and in support of our global clients in their operations and their supply chains. TEP brings a strong team, quality client relationships and pipeline, and many years of experience working in the region."

Anthesis aims to occupy the space between the large players where sustainability is non-core and the small local specialist firms, he said. Anthesis believes that clients prefer to buy from specialist firms where those firms have the critical mass to offer the technical depth across the breadth of specialist expertise required to deliver valued outcomes. An acquisition in the Middle East reinforces Anthesis' intent to develop both organically and through acquisition in both the UK and overseas.
"Prospects in the Middle East are increasingly exciting for environmental and sustainability consulting," said Enda Colfer, previously managing director and owner of TEP and now a member of the Anthesis global management team. "We have come a long way in a short time at TEP but it has become increasingly clear to us that being part of a larger international firm provides us with the scale and reach to support the growth in demand for our services."
TEP will trade as Anthesis TEP in the Middle East as the company grows and continues to rebrand all acquired entities under a single name.
Got a story? Email news@theconstructionindex.co.uk