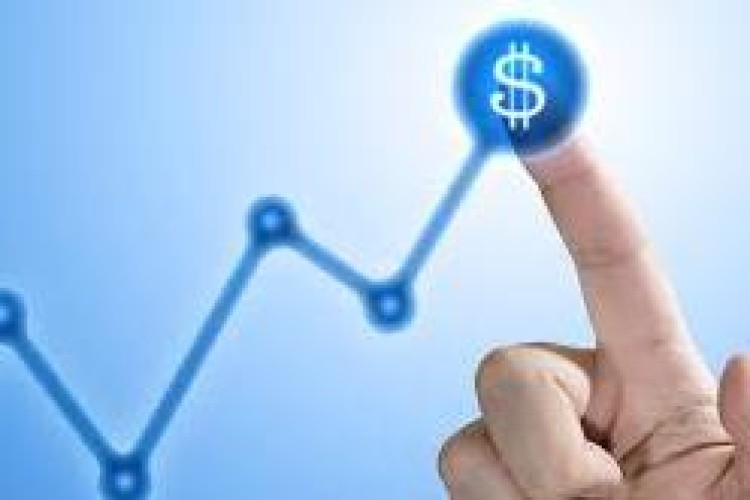 The Australian Industry Group/Housing Industry Association Australian Performance of Construction Index (Australian PCI) increased by 1.4 points to 52.0 in July. Readings above 50 indicate expansion in activity, with the distance from 50 indicating the strength of the increase.
Ai Group head of policy Peter Burn said: "A stronger showing from the engineering construction sub-sector outweighed a sharp fall in apartment building activity and broadly stable levels of activity in both house building and commercial construction in July. Both employment and new orders lifted modestly back into positive territory at the aggregate level although orders in the apartment sub-sector fell steeply. Input prices rose again continuing the upwards trend evident over the past year and wages growth also was stronger in July. To date there has been a very orderly retreat from historically high levels of apartment-related activity."
He added that the overall resilience of the construction sector will be tested if the lower levels of activity and new orders for the apartment sub-sector continue into the months ahead.
HIA senior economist Geordan Murray said: "The Australian PCI continues to identify the cyclical change in the sectors that are driving growth in construction. While there is still a lot of construction activity occurring, the apartment pipeline is not being replenished with new projects at the same rate that projects are being completed. Expansion in the amount of work on engineering construction projects is making up for the easing activity in the apartment sector. On balance, construction activity continues to grow, albeit at a more subdued rate than we were seeing last year."
Australian PCI data for July pointed to a marginal improvement in the new orders sub-index, which lifted into mild positive territory (up 0.6 points to 50.3) after contracting for the first time in six months in June. Deliveries from suppliers increased at the highest rate in 10 months (up 5.2 points to 60.2).

The activity sub-index remained in expansion in July, although growth was modest and slower than in June (down 0.6 points to 50.7), while a slight upturn was recorded in employment (up 2.6 points to 50.8).
Across the four sub-sectors, engineering construction was the strongest performer (up 3.4 points to 54.4), consistent with reports of new tender wins and ongoing support from a strong and expanding pipeline of publicly funded major projects. Commercial construction was more subdued in July, falling into negative territory after 14 months of growth (down 4.6 points to 49.1).
In the residential construction sub-sectors, house building activity remained stable (up 0.1 points to 50.3), while apartment building contracted for a fifth consecutive month and more sharply (down 11.7 points to 36.7). The apartment sub-sector has now declined in 11 of the past 12 months following a cooling in new orders over the second half of 2017 and into 2018.
The input prices sub-index climbed 4.5 points to 82.2 in July, with cost pressures lifting along with wages, which recorded the highest Australian PCI reading in a decade (up 6.5 points to 67.2).
Despite continued cost increases, the selling prices sub-index decreased a further 2.1 points to 51.4 in July, suggesting that strong market competition and a low inflationary environment are limiting the passing on of cost pressures.
Got a story? Email news@theconstructionindex.co.uk