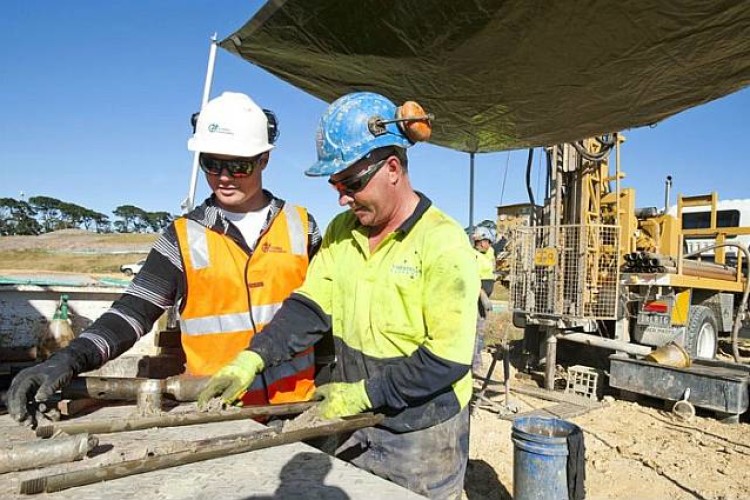 The ABCC alleges that the CFMEU actively pressured Abigroup to employ particular CFMEU members on Abigroup's Peninsula Link (PenLink) project.  The CFMEU and its organisers consequentially engaged in unlawful industrial action at five major construction projects across Victoria, valued collectively at AU$1.2bn (£754m).
The maximum penalties for a contravention of the relevant workplace law are AU$22,000 for an individual and AU$110,000 for an organisation.
The ABCC's statement of claim alleges 34 contraventions regarding unlawful industrial action and nine contraventions concerning coercion.
ABCC said that on 16 June 2010 a meeting between Abigroup and the CFMEU took place. The attendees from the CFMEU were Victorian president Ralph Edwards, Victorian assistant secretary John Setka, CFMEU organisers Gareth Stephenson and Michael Powell. Abigroup's Peninsula Link general superintendent, human resources manager and construction director also attended.
At the meeting, ABCC said that Stephenson and Powell demanded that Abigroup employ particular CFMEU members on the Peninsula Link project. The General Superintendent responded that anyone could apply for a job on Peninsula Link, but Abigroup, and not the CFMEU, would decide who was employed on the project.

According to ABCC, Setka told the CFMEU representatives that it sounded as if Abigroup wanted to start a fight/war and the CFMEU had a couple of fights/wars coming up but would put Abigroup first. "He said he had been to jail before and would go to jail again as it doesn't bother him," ABCC says in its claim.
During August 2010, Abigroup began engaging employees and subcontractors to work on the Peninsula Link project. CFMEU organisers then blocked the site entrance by parking
four cars across it. Further meetings and incidents involving Abigroup and CFMEU continincidents continued to take place. The first of a series of strikes at one Abigroup sites took place in October.   ABCC has itemised more than 60 events in the dispute.
It filed a statement of claim in the Federal Court of Australia at Melbourne last week and the first directions hearing is scheduled for 26 June 2012.
Got a story? Email news@theconstructionindex.co.uk