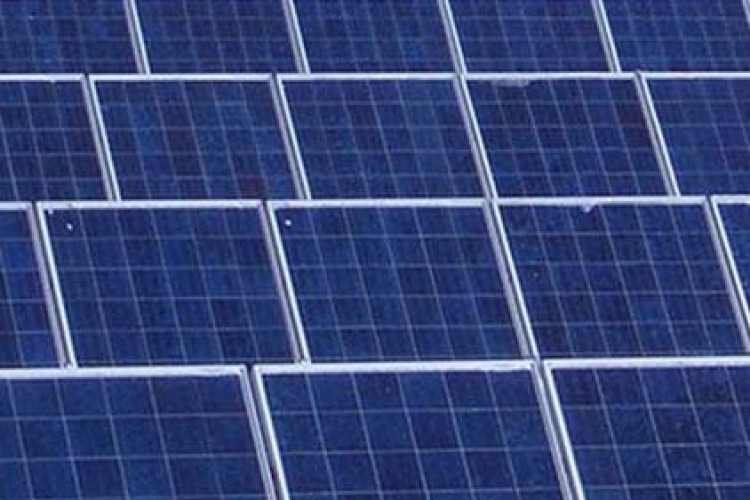 Taiwan, Philippines, Vietnam, Indonesia and Thailand are major markets with combined solar capacity additions expected to triple in the next five years, while wind capacity additions are expected to grow five-fold in the same period. Three of these countries - Taiwan, Philippines and Vietnam - could become the fastest growing markets for renewable energy in the Asian region, according to Black & Veatch.
"The opportunity for clients, including power producers, is in implementing technologically advanced, cost competitive and bankable engineering, procurement, construction (EPC) solutions," said Mitesh Patel, the new director for Black & Veatch's renewable energy businesses in Asia, Europe, Middle East and Africa. "Deploying time and motion studies and drones, for example, has the potential to cut project schedule and cost."
Patel said that the company also sees the deployment of microgrids on the horizon offering utilities and large consumers of power the opportunity to work together to help integrate intermittent renewable energy with fossil-fuelled power. This approach will lead to the delivery of a stable and widely accessible power supply that can accelerate energy transformation and universal electrification, he said. Off-grid solutions, like solar mini and microgrids, can also provide power to island communities and remote areas where expanding the existing grid has traditionally been economically unviable.

"Renewables can also offer a competitive edge for industrial sectors with a high energy demand and the need for stable, uninterrupted power supply, such as data centres and mining," said Patel.
A key area on which Patel will focus is improving the bankability of renewable energy projects in Asia, and other markets, through hybrid power systems. These can incorporate multiple sources of renewable energy with battery storage - and smart distribution technology - to stabilise fluctuating output from renewable energy sources.
Got a story? Email news@theconstructionindex.co.uk