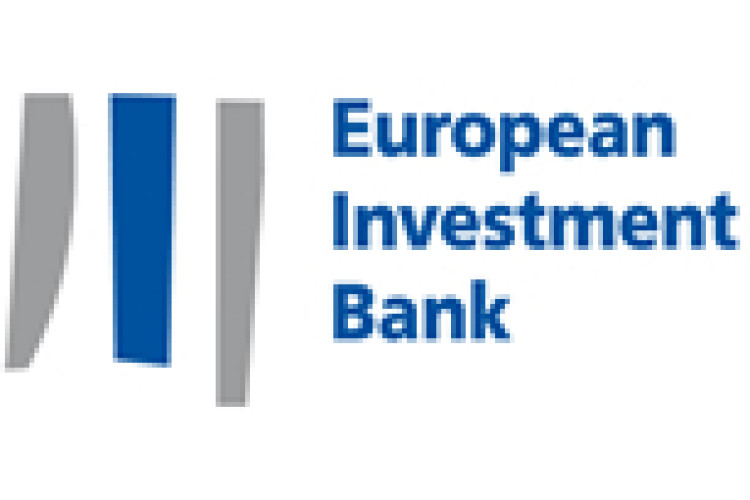 The loans will finance two sections of the Corridor VC pan-European road link, connecting Budapest and Eastern Croatia to the Adriatic coast through Bosnia & Herzegovina. They are part of the EIB's Economic Resilience Initiative, which aims to improve living conditions and stabilise economies affected by conflict and migration.
The Corridor VC motorway extends the EU-wide TEN-T network to neighbouring countries. The project is expected to facilitate trade, develop tourism, promote regional and national economic growth and ultimately contribute to economic and social cohesion in the region. The two projects will reduce travel times and congestion and improve road safety.
The bigger loan of €100m will finance the section of Corridor VC to the south of Mostar. It involves the construction of a new 21km-long tolled motorway, including a 2.6km twin tunnel and ancillary structures between Mostar South and Pocitelj in the south of the country.
The second project, financed with a €50m loan, is Zenica North, which involves construction of a new 2.8km section of tolled motorway, including a 2.4km-long twin tunnel and ancillary structures between Ponirak and Vraca in the centre of the country.
Got a story? Email news@theconstructionindex.co.uk