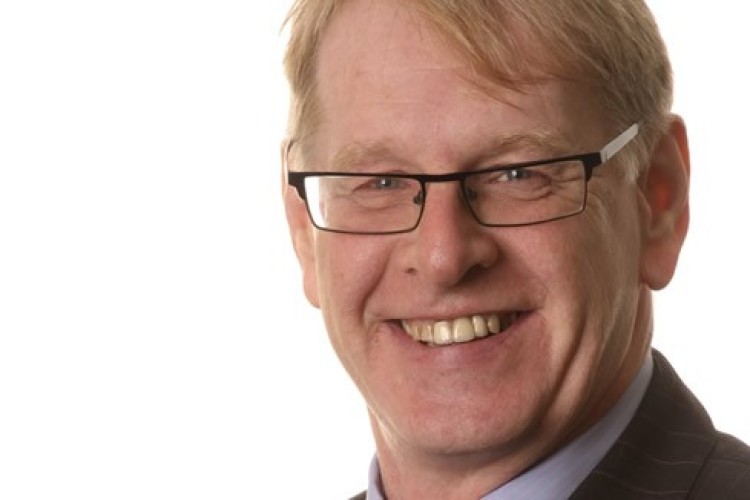 Business is continuing to improve for B&ES members, with increased order books and enquiries being reported more or less across the board.
The survey, which covers the period from January to June 2014, also reveals growing confidence in future commercial prospects, with 56% of respondents feeling positive about future prospects, resulting in the 'net optimism measure' rising from +35% six months ago to +49% now.
Sixteen per cent of member firms responded to the survey questionnaire.
Improved trading conditions are reflected by a stabilisation in tender prices, but also by an increase in labour costs as skills shortages begin to bite once again.
Rises in materials costs, however, were less evident than at the start of the year.
In fact, 58% of respondents reported an increase in their order books – twice as many as last time – and close to 50% had experienced higher enquiry levels.

Across the regions, companies in East Anglia, East Midlands and the Southwest of England reported the most improvement in business; only in Northern Ireland was there a decline in enquiries and recruitment, along with static order books and turnover levels.
As many as 38% of respondents said they were employing more people than six months ago, while 44% expected to recruit during the second half of 2014. The use of agency labour had also risen significantly – as had the number of firms hiring apprentices or trainees, which showed an increase of more than a fifth.
B&ES chief executive Roderick Pettigrew pointed out that this was the third successive half-year survey to show improvement for building engineering services.
"With enquiries, order books and turnover all on an upward trend, our members are beginning to credit that a sustained and increasingly robust recovery may genuinely be on its way," said Mr Pettigrew – adding that the reported stabilisation of tender prices was an indicator of future profitability.
"I am also pleased to note that our members are recruiting again – most significantly at apprentice and trainee level – especially in the light of the skills shortages that are already beginning to appear in many areas of the workforce."
Got a story? Email news@theconstructionindex.co.uk