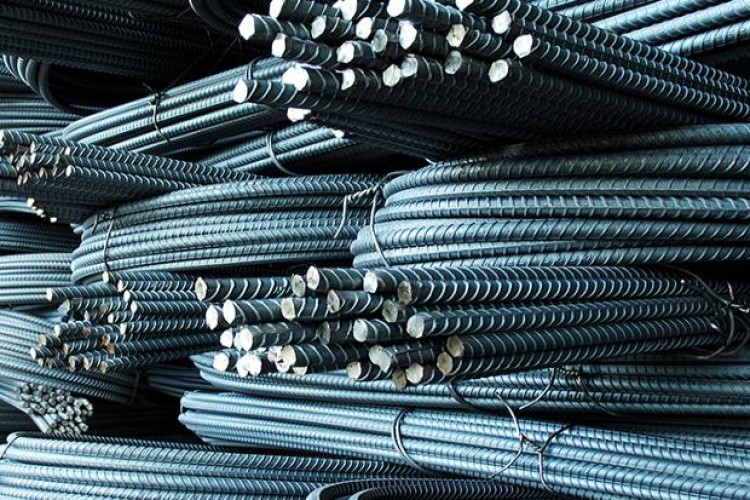 Post Grenfell, CARES has recognised that having manufacturers involved in supposedly independent product certification compromises the credibility of the scheme.
CARES was set up in 1983 as a an independent, not-for-profit certification body made up of clients, professional institutions, manufacturing trade associations and construction sector trade organisations.
At a special board meeting in December, UK Steel, the British Association of Reinforcement (BAR) and the Post Tensioning Association (PTA) were formally removed as members of CARES, thus eliminating the manufacturers' representatives.
However, CARES is reluctant to lose the experience of individual representatives of these bodies, and so selected individuals will be invited to attend meetings of the CARES policy advisory committee (PAC) as appointees of the chairman. They will still be in the room, therefore, but with diminished authority.
Got a story? Email news@theconstructionindex.co.uk