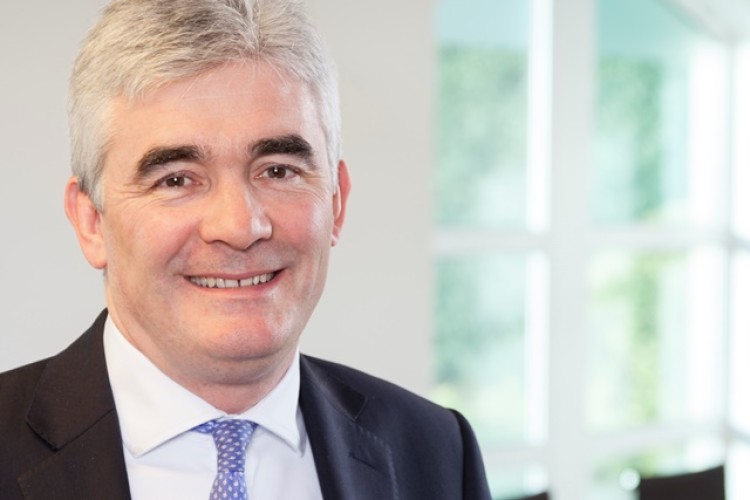 Andrew Davies will officially join Carillion as chief executive on 2nd April 2018. Keith Cochrane will continue to lead Carillion as interim chief executive until then.
Wates Group chairman James Wates said that Mr Davies would leave on 10th November. Chief financial officer David Allen will become Wates' acting chief executive pending the appointment of a permanent successor.
Andrew Davies joined Wates in January 2014. Before that, he worked for BAE Systems for 28 years. 
The Carillion board said that he came with "executive, strategic, turn around and leadership skills" as well as "experience of complex public sector contracting in projects, support services and construction".

Carillion chairman Philip Green said, "Andrew has the ideal combination of commerciality, operational expertise and relevant sector experience to build on the conclusions of the strategic review and to lead the on-going transformation of the business. His experience and his people focussed personal style are an ideal combination for our business."
Carillion has been without a permanent chief executive since Richard Howson stepped down in July, when the company issued a profits warning. Last month Carillion unveiled pre-tax losses of £1.15m for the first six months of 2017.
James Wates said: "It's been a pleasure to work with Andrew over these past four years, and I have thanked him for his outstanding leadership in growing the business, building a strong management team, and ingraining our core values throughout the organisation. On behalf of the shareholders and the board, I wish him the best for the future."
Andrew Davies added that it had been "a privilege and a pleasure to work for the Wates Group".
Got a story? Email news@theconstructionindex.co.uk