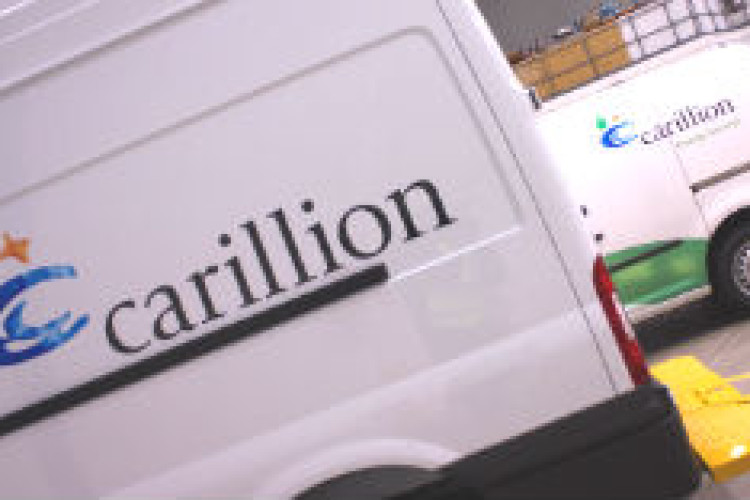 The new £20m contract to provide engineering services for five years comes on the back of an eight-year working relationship between the two companies.
Carillion will provide a range of engineering and maintenance services supporting the mechanical and electrical infrastructure of Nomura's main office in central London and four other properties in the capital and the southeast.
Remote monitoring services will also be provided to Nomura's operations in 15 countries across the region. Services provided will include business critical environment maintenance embracing techniques such as vibration analysis and ultrasound monitoring.
Carillion Services chief operating officer Nigel Taylor said: "The extension of the relationship with a high profile, blue chip customer and the retention of this business critical engineering contract is a significant achievement for the business.

"It reflects the quality of our engineering services offering and the strength of our relationship with Nomura. We look forward to working closely with Nomura to deliver high-quality and resilient maintenance services to its property estates and operations in the UK and in EMEA."
Nomura facilities management director Mark Hounslow said: "We are pleased to confirm our continued partnership with Carillion. We have a long standing and successful relationship in which Carillion has continuously demonstrated their ability to adapt and change to Nomura's requirements, with particular focus on managing out our engineering and infrastructure risks.
"We were exceptionally impressed by the new proposals put forward by Carillion and the in-depth knowledge they displayed of how our business operates. We very much look forward to our continued collaboration over the next five years."
Got a story? Email news@theconstructionindex.co.uk