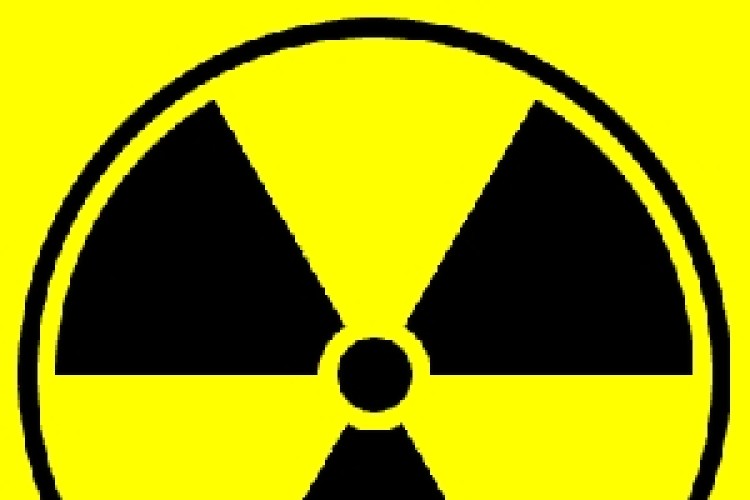 CB&I – which is based in the Netherlands and USA – will cooperate with CNNC in areas including operation and maintenance support services for current nuclear power plants in China; engineering, procurement, and construction management (EPCM) of the planned AP1000 nuclear power plants; international nuclear power market development; and nuclear power training programmes and management personnel exchange in the USA and China.
It now has cooperative agreements in place with two of the three state-owned corporations empowered to own and operate nuclear power plants in China. In 2013, CB&I announced an agreement with China Power Investment Corporation to form a joint venture company to build nuclear power plants in China.
China currently has 28 nuclear power units under construction. CB&I is providing EPCM for four AP1000 nuclear power units under construction in China, including two units at CNNC's site in Sanmen, Zhejiang province.
"This new commitment with CNNC will provide CB&I with the opportunity to expand and diversify the services offered in China while the international deployment of CNNC's indigenous nuclear power technologies will offer expanded growth in the international nuclear power marketplace," said Philip Asherman, CB&I's president and chief executive officer.
Got a story? Email news@theconstructionindex.co.uk