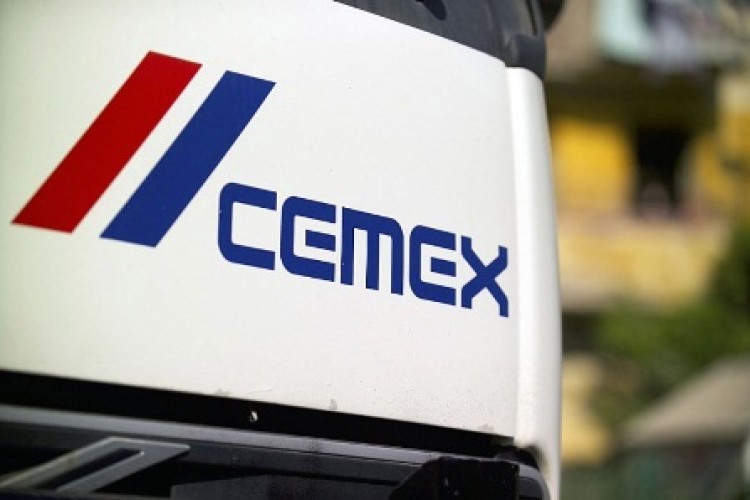 Earlier this month, 82 drivers based at Cemex's Rugby, Tilbury, Barton-on-Humber and Newport depots voted for industrial action after rejecting a 1.6% pay increase. (See previous report here.) However, the issue has now been resolved after further negotiation.
Cemex UK and Unite issued the following joint statement (dated 25th May 2017):
"After further discussions between Cemex UK and Unite, in relation to the 2016 pay discussion for cement logistics drivers, Cemex UK and Unite are pleased to announce that our cement logistics Unite members have accepted the offer made on 22nd May to resolve the on-going dispute over the 2016 pay award. The proposed industrial action by Unite members will therefore not take place and Cemex will continue uninterrupted supply to all of its customers.

"Both parties have been committed to and worked together to reach an agreement.  The agreed offer consists of seven parts, which achieves not only an increase to annual salary, but also offers better terms for the location allowance and the promise to work with the unions to look at how we can improve other conditions.
"The full agreed resolution is:
All basic salary payments to be increased by 1.6% from 1st July 2016
All site location allowance payments to be increased by 1.6% from 1st July 2016
New rates apply from 1st July 2016 and back pay will be paid in respect of all hours worked since 1st July 2016
Continued commitment to review location allowance within all future pay negotiations, in parallel with salary increases
Written confirmation that location allowance will not be withdrawn in the future.
Consolidation of 25% of the location allowance from 1st June 2017.
Continued support towards voluntary attendance of drivers at the company health screening
Agreement to meet with Unite representatives in facilitated meetings to explore further ways in which to have a better understanding and relationship going forward.
"We are now all committed to work together in the future for the best interest of our employees, our customers and our stakeholders."
Got a story? Email news@theconstructionindex.co.uk