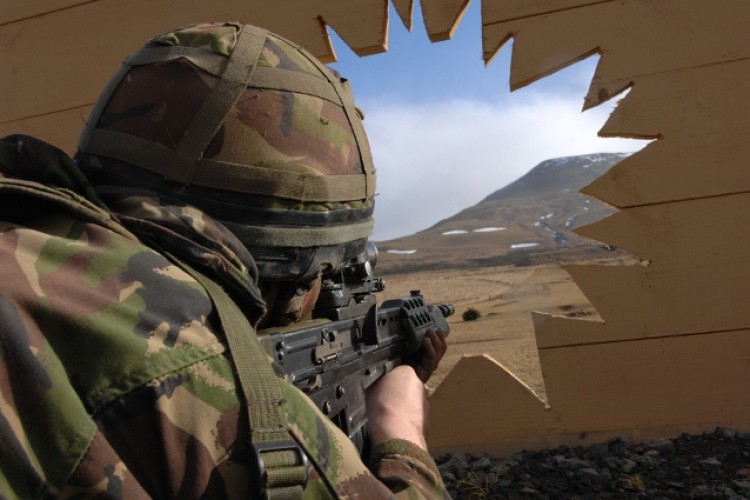 The Chartered Institute of Building (CIOB) has identified ex-service personnel as a key source for a new cadre of construction site managers.
Military qualifications such as an HNC in Military Clerk of Works or Design Draftsman Class 1 are already recognised by the CIOB for its membership programmes.
Employment forecasts predict that construction needs more than 200,000 new recruits by 2019, including 17,000 managers. Projections suggest that 20,000 people leave the armed forces every year. The CIOB wants to sell them its chartered construction manager designation and is running a social media campaign using the hashtag #SaluteOurForces.
CIOB deputy chief executive Bridget Bartlett said: "Men and women who have served in the military often possess excellent leadership, team working, project management and problem solving skills, all of which are highly sought after in the construction industry. There are plenty of opportunities for those leaving the armed forces to begin a new career in construction and that is not limited to trade skills but also at the management level.
"A large number of CIOB members are either serving in or have had a background in the military. What is encouraging is to see employers within the industry readily engaging with the armed forces community and we are keen to work with them and the military to increase the accessibility of construction management careers."
The CIOB cites a British Legion statistic that 40% of working age ex-service personnel are unemployed.
Got a story? Email news@theconstructionindex.co.uk