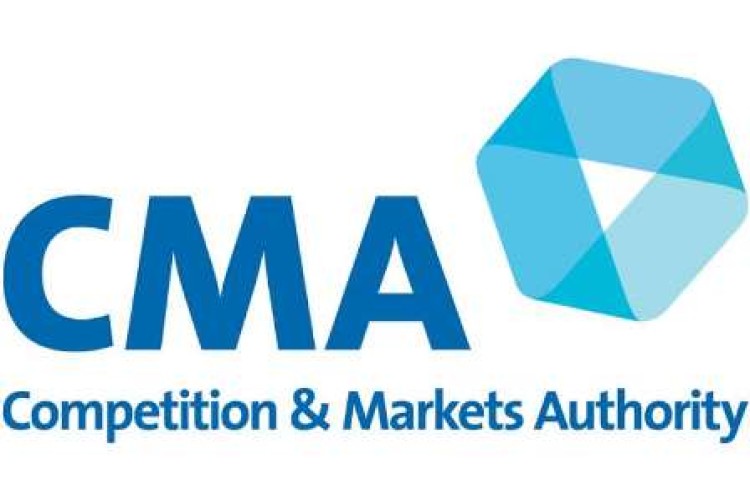 The government has handed its fair trade watchdog an extra £2.8m specifically for its crusade against cartels. Construction is on the CMA's radar because of its dodgy track record.
In 2009 fines totalling £129.2m (later reduced to £63m after appeal) were issued to 103 construction firms after widespread cover pricing was revealed. The same year, six recruitment agencies in the industry were fined a total of £7.9m for collusion and price fixing. More recently, in 2016, four suppliers of water tanks were fined £2.6m for market collusion.
The CMA said that it currently has four open investigations in the construction sector.
It opened an investigation into the roofing materials market in July 2017, where it suspects anti-competitive arrangements.
The supply of precast concrete drainage products also remains under scrutiny, with an ongoing civil investigation as to whether Stanton Bonna (UK) Ltd, FP McCann Ltd, CPM Group Ltd and Milton Pipes Ltd have infringed the Competition Act 1998. However, as the CMA notes, no assumption should be made at this stage as to whether the Competition Act has been infringed.
Two other investigations are also under way at the CMA, although the details available are sparse. One is for the provision of products and/or services, which was opened in Feb 2017, and the other is for design, construction and fit out services, launched in July 2017.

Further developments on some or all of these can be expected later this year.
The CMA said that it was keen to raise awareness about what constitutes illegal anti-competitive business activity. The CMA's research shows that, compared with other sectors, construction companies were the least likely to have run any training for staff on cartels. Those working in construction were also more likely to meet with competitors to discuss prices, with a risk that those discussions cross the line into illegal cartel activity.    
The new campaign encourages people to be "Safe, not Sorry" if they think they may have involved themselves in cartel activity and to make sure they are the first to report it to the CMA. Witnesses – those not involved themselves but who have seen something untoward – are also asked to "Do the Right Thing" by reporting it to the CMA.
As part of the new campaign, the CMA is reminding people that, if they come forward with information about their involvement, they can receive significant reductions in fines and avoid being disqualified from running a company. If they are the first to come forward, they can receive total immunity, including from criminal prosecution. Witnesses who blow the whistle can receive a reward of up to £100,000.
Stephen Blake, senior director for cartels at the CMA, said: "We are committed to tackling cartels wherever we find them.  More people are reporting illegal activity to us and we urge anyone with information to come forward. If you're involved, it's better to be safe, not sorry and to tell us about it first – before someone else does.
"For those who were not involved but have witnessed illegal activity, we urge them to do the right thing.  We know that this is a sensitive issue and some people could worry about what might happen to them if they speak to us. All information is treated confidentially and we can discuss any concerns that people may have over keeping their identity secret."
Got a story? Email news@theconstructionindex.co.uk