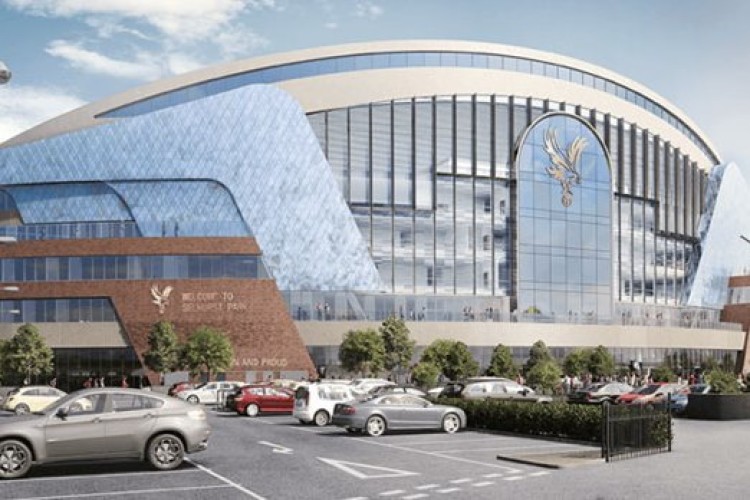 The council's cross-party planning committee has approved the club's proposals, which will see the Main Stand extended to increase the stadium's capacity from 26,000 to more than 34,000. It will also see the pitch made bigger.
The project is expected to cost between £75m and £100m.
The expansion plans involve the construction of a new five-storey glass-fronted stand, additional accommodation for spectators in wheelchair and the provision of new community facilities.
The club still has to negotiate its Section 106 obligations, whereby the council seeks to extract as much money from the club as it can to fund transport and community improvement initiatives. Meanwhile, the council will refer the application to the mayor of London for final sign-off.

If approved, Crystal Palace FC will then be able to begin planning for work on the new stand to begin in the summer 2019 off-season, with likely completion in 2021, ready to open for the 2021-22 season. The existing Main Stand will remain in full operational use throughout the build process.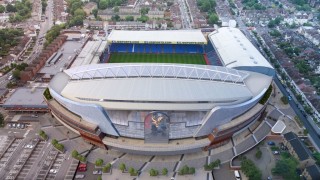 Croydon Council director Shifa Mustafa said: "It is great news for Croydon that the planning committee has approved Crystal Palace Football Club's application for Selhurst Park. The redevelopment will create over 100 new jobs and enhance the experience of fans on match day and visitors to the club.
"The council remains committed to working closely with the club to ensure suitable accommodation is found for all residents of Wooderson Close whose homes are affected by the club's plans, and will ensure the impacts of the development are properly mitigated."
Got a story? Email news@theconstructionindex.co.uk