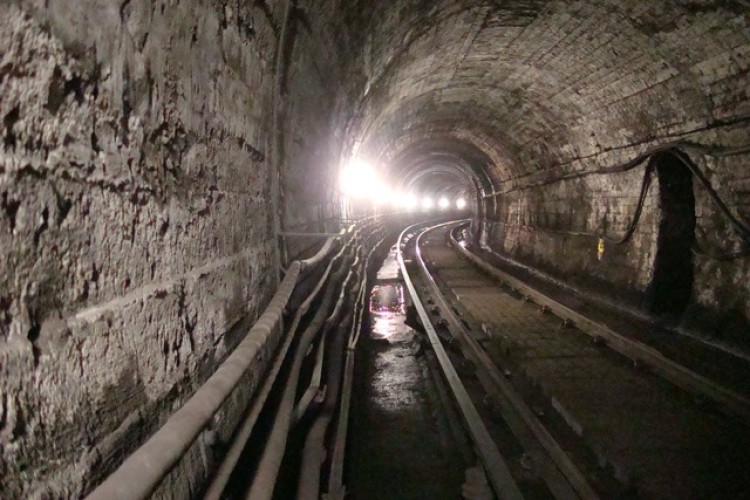 Freyssinet's contract is part of a £300m modernisation project by Strathclyde Partnership for Transport (SPT).  Its work comprises 'a programme of targeted and prioritised tunnel lining works including water sealing, void filling, lining repairs and track bed repair.'
Glasgow's underground transport system is 119 years old –only London and Budapest have older systems. It carries 13 million passengers every year and this is its first full-scale upgrade in more than 30 years.
The bulk of the repairs are set to take place in tunnels between Hillhead and Buchanan Street stations in the city centre, a stretch that incorporates Kelvinbridge, St George's Cross and Cowcaddens stations. Freyssinet will also undertake improvements in a section of tunnels on the east side of Glasgow from Shields Road to Kinning Park.
The work undertaken will cover 8,019 linear metres. Freyssinet will carry out annulus grouting, the cleaning of the tunnel lining, track bed and drainage channel, concrete and brickwork lining repairs and resin injection leak-sealing.
Additional works will be carried out in a further 6,672 linear metres and include the cleaning of the lining, followed by investigation and assessment of its condition to allow the prioritisation of subsequent phases of work.
Work on the tunnels will take place during night-time closures over a two year period. The labour force will average at 80 people, but at the peak in operations Freyssinet expects to bring 130 people into the tunnels.
Got a story? Email news@theconstructionindex.co.uk