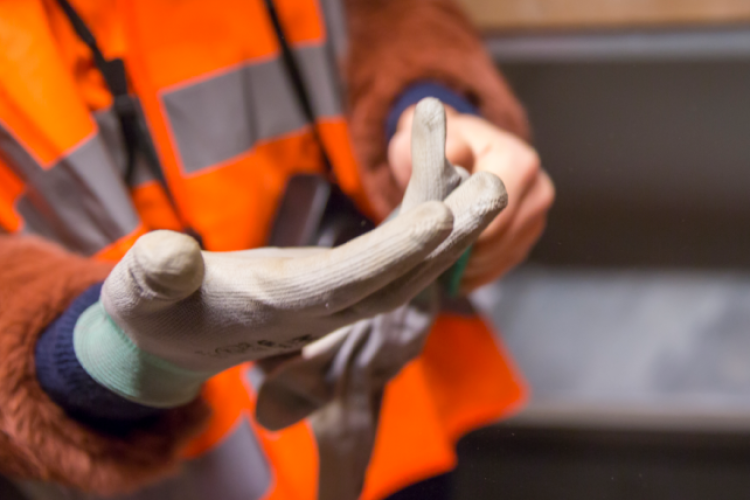 Every employee of every Bouygues Construction company in the UK and Ireland, including Bouygues UK, Linkcity, Bouygues Energies & Services, Bouygues Travaux Publics and VSL, is expected to attend today's briefings.
That is more than 4,000 employees in more than 100 different locations.
Presentations focus on four key topics: 
Mental health
Health and wellbeing
Leadership and behaviours
Business-specific items relevant to each of the Bouygues Construction businesses in the UK.
The UK health & safety day follows on from the launch of Bouygues Construction's global health & safety d that was held in June 2017 for 100,000 people in 80 countries.
Bouygues UK chairman of and UK country manager for Bouygues Construction Fabienne Viala said: "The health and safety of everyone engaged in a Bouygues Construction workplace is of paramount importance. This event provides an opportunity for each of us to revisit our individual commitment to health and safety, as well as to reflect on the behaviours of others around us.
"Health & safety plays a key role in every aspect of life; at work and at home; it's a mind-set and focussing on and improving upon our health and safety culture is everyone's responsibility.
"Making sure that everyone, whoever they are, goes home safely to their loved ones is our collective duty."
Got a story? Email news@theconstructionindex.co.uk