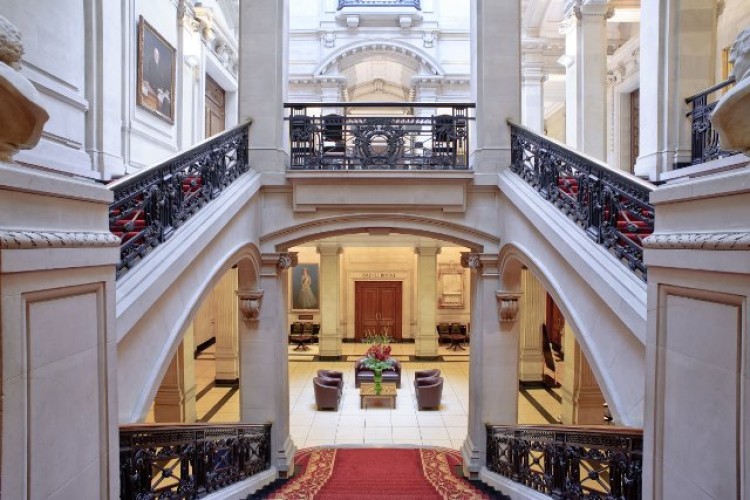 For an annual fee of £195.50, just about anyone who works in the built environment can apply to use the AMICE designation – Associate Member of the Institution of Civil Engineers.
AMICE status is available to engineers who are professionally qualified with another engineering institution, a qualified professional (e.g. lawyer) who works in the built environment but is not an engineer, or even those with no professional qualification at all but who have five years' experience working in the sector.
There is a substantial discount, paying only £97.75 per year, for those who are a member of an ICE specialist knowledge society, are registered with the Engineering Council via one of its licensed professional engineering institutions, are a member of an institution that has an agreement of cooperation with ICE or work for one of ICE's corporate partners (BAM Nuttall, Amey or Aecom).
The ICE said that it hoped to bring into its fold architects, surveyors, lawyers, accountants, environmentalists and health & safety experts who work within engineering teams. "The AMICE grade is aimed at bringing those allied professionals into ICE's membership where they will be able to benefit from a huge range of resources, including knowledge, networking and thought leadership," it said.
You can apply online at www.ice.org.uk.
Got a story? Email news@theconstructionindex.co.uk