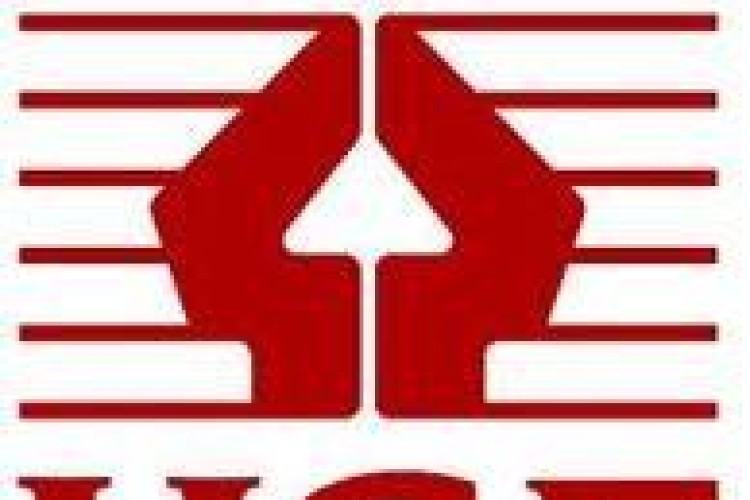 The accident happened during construction of the World Wildlife Fund's new head office in Woking, Surrey, a week before Christmas 2012.
The 54-year-old man injured his spine and was unable to work for several weeks. He was working for Wilden Services Ltd, of Hemel Hempstead, which had been subcontracted to install a ventilation system in the new building.
Guildford Crown Court heard on Friday (20th June) that the large fan unit, weighing 630kg, fell over as it was being moved on a pallet truck and pinned him underneath.
A Health & Safety Executive (HSE) investigation found that it could have been prevented had a better system of work been in place.
Wilden Services Ltd, of Belswains Lane, Hemel Hempstead, was fined £15,000 and ordered to pay a further £7,148 in costs after pleading guilty at an earlier hearing to a breach of the Health and Safety at Work etc Act 1974.
After the hearing, HSE inspector Denis Bodger said: "The employee was seriously injured and could have been paralysed had his spinal cord been damaged by the falling unit. Companies should always ensure that extreme care is taken when moving heavy items, and that includes properly assessing the risks in advance and agreeing a safe system of work. The incident was entirely avoidable with better planning and management."
Got a story? Email news@theconstructionindex.co.uk