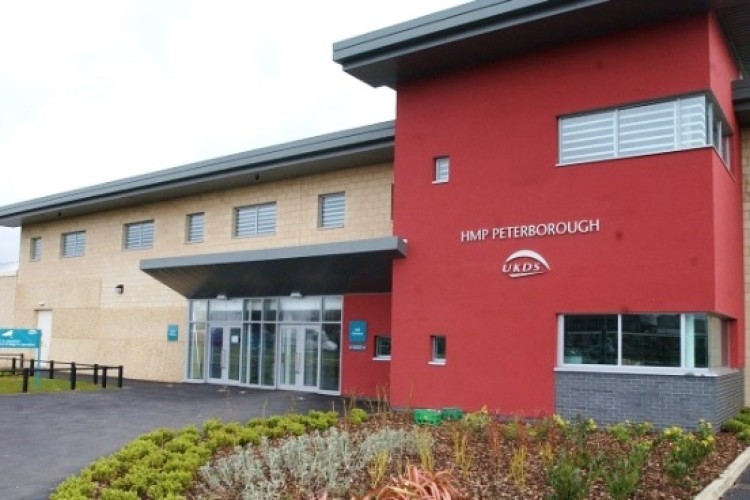 The original prison was designed and constructed by Interserve Construction under a PFI contract and opened in 2005. This new project is being funded conventionally by the Ministry of Justice. It is being handled through Peterborough Prison Management Ltd, a special purpose vehicle. The prison itself is run by Sodexo.
It will increase capacity from 840 to more than 1100.
Contract value has yet to be confirmed.
Work has already begun on site, with completion scheduled for December 2014. HMP Peterborough is a privately operated category B prison, and is the only one in the UK to hold both male and female prisoners.
Interserve's new contract follows on from an early works contract, and comprises a new four-storey 292-bed adult male house block consisting of a mix of double and single cells, together with prisoner and staff facilities within a hub, plus adjacent exercise yards. A nearby new two-storey activities building will include education and training facilities for prisoners.

Interserve will also install additional facilities within the existing prison to support the increased capacity, including exercise facilities, a kitchen extension, a new staff dining room and additional administration space.
A new, extended prison wall, sterile zone and fencing will create the secure perimeter. Additional external car parking and landscaping will complete the scheme. The house block and activity building are being built on land adjoining the existing prison.
Interserve said that it is using building information modelling (BIM) on the project, as it did on the Cookham Wood young offenders institution for the Ministry of Justice. That was the first adopter pilot government project on which BIM was used through the tender and construction stages.
Interserve Construction managing director Ian Renhard said: "We are proud to be part of this contract for the Ministry of Justice, and in particular the opportunity to advance our BIM journey. This intelligent approach to delivery will bring many benefits for our client not just during design and construction, but also into the long-term operation and management of the new facilities at HMP Peterborough."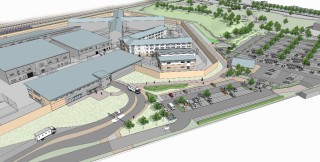 Got a story? Email news@theconstructionindex.co.uk