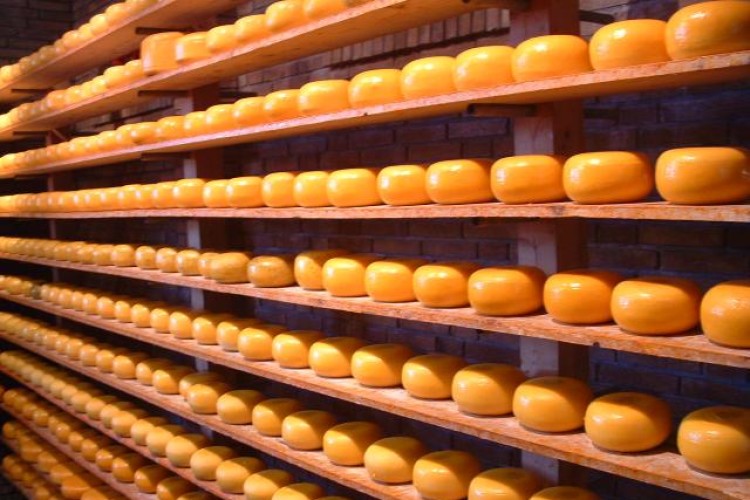 The investment includes the acquisition of a 75% interest in Al Wazeen Trading and the development of the manufacturing plant at the Al Wazeen facility in Riyadh.
Saudi Arabia is fifth largest dairy importer in the world and the move is also seen as providing a central hub to access dairy growth markets in the MENA region.
The new facility will use dairy ingredients to produce a range of fresh white cheeses that appeal to local market tastes. The cheeses will be made using a pioneering technology developed by the IDB and Teagasc. Fresh white cheese is hugely popular in the Middle East. The facility will also include an innovation hub for the continued research and development of 'white cheese' technologies.
Got a story? Email news@theconstructionindex.co.uk