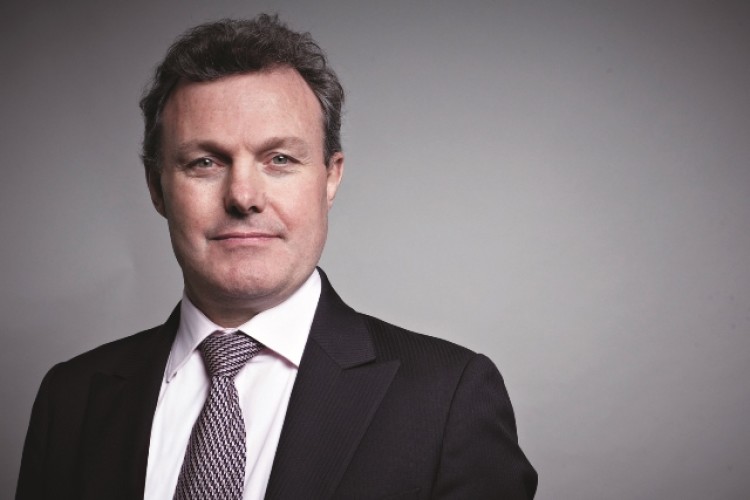 After reporting an underlying £7.2m loss in the first half of the year , ISG made an underlying profit of £14.2m in the second half.
The well-documented problems all stem from its UK Construction division. The rest of the business had a good year, as chairman Roy Dantzic explained.
"This has been a year of mixed fortunes.  Our businesses in fit out, both office and retail, in engineering services and overseas have all performed extremely well.  At the trading level, their profits have increased by 50%," he said. "This excellent performance has been offset by the continued losses in UK Construction as we close out the remaining contracts entered into during the recession and shut down loss making activities."
The UK Construction division made an operating loss of £18.1m for the year on £446m revenues from continuing operations. The previous year it made a £2.5m profit from revenues of £436m (restated).

The chairman said: "It has taken two years to work through the legacy of poor contracts taken on in the recession.  This has been a costly exercise in which we have closed our Tonbridge office, announced the closure of our loss-making London Exclusive Residential activities, and recognised significant losses on a small number of projects that are now complete.  Margins on new work won over the past two years have been on significantly improved contracted terms and tightened control as we have improved management focus on repeat, framework and lower risk contracts.  We believe the poor performance and painful restructuring of the UK Construction division are now behind us."
CEO David Lawther said: "We believe that the poor performance and painful restructuring of the UK Construction division is now behind us, and with the outlook for most of our key markets remaining strong, we expect a much improved overall performance for the group in the year ahead."
Group revenue was up 12% to £1,629m (2014: £1,455m).  
Got a story? Email news@theconstructionindex.co.uk