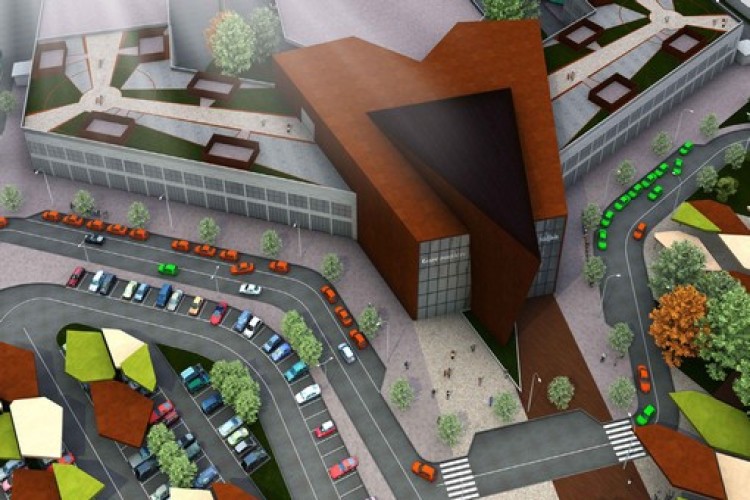 The joint venture, JESA, is providing PMC services for a capital expenditure of approximately US$80m (£65.5m). The new station, the Gare Routiere d'Abidjan, will be located on a 25ha and is expected to have a capacity of 25 million passengers a year.
Jacobs president buildings and infrastructure Bob Pragada said: "Abidjan is the Côte d'Ivoire's main hub for international bus lines, and this new metro project is expected to make a significant contribution to the modernisation of the road transport system and improved customer experience."
In addition to the new project and as part of future growth plans, JESA is expanding its presence in the region with a new office in Abidjan, expected to be opened by the end of 2016.
Got a story? Email news@theconstructionindex.co.uk