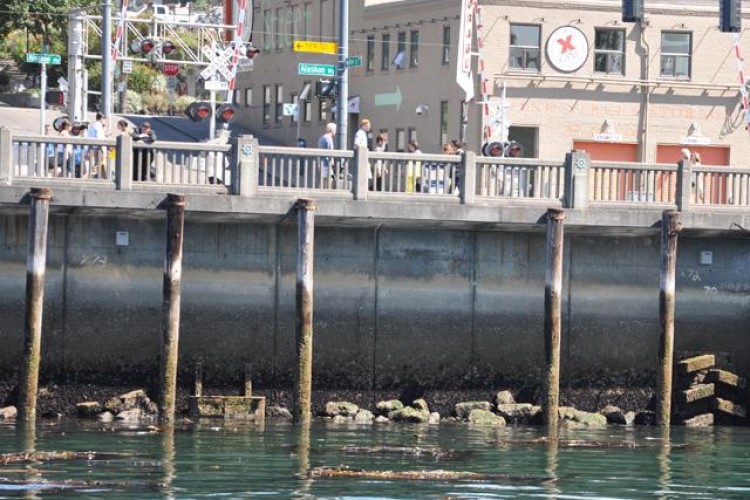 Officials put the construction value for the first phase of the project at US$300m (£251m).
Under the terms of the contract, Jacobs is managing the construction of approximately 1,125m of new seawall infrastructure in an urban waterfront area that supports public recreation, tourism and commerce. Jacobs' scope of work includes oversight, inspection, monitoring, coordination and documentation of the project.
The safety-critical project involves the replacement for the deteriorated seawall structures that were constructed between 1916 and 1934. Phase 1 of the project, which will begin straightaway, replaces the most deteriorated sections of the central seawall. The city of Seattle is also planning a second phase of work for the northern seawall as funding is available.
Got a story? Email news@theconstructionindex.co.uk