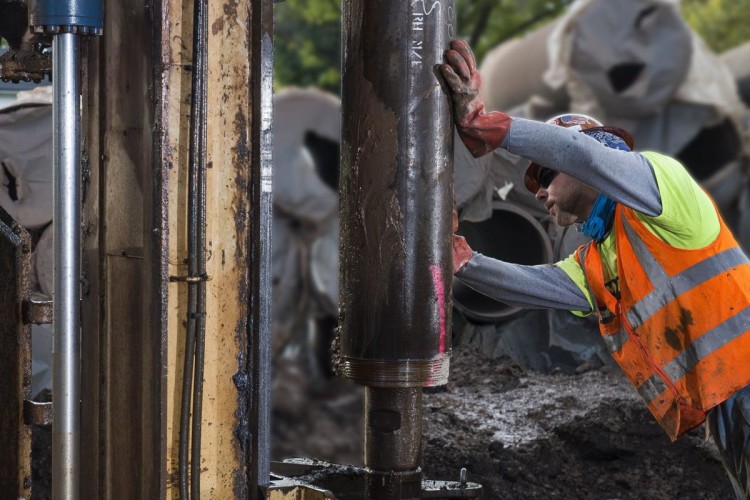 Moretrench, which operates predominantly along the east coast, was bought for US$90m (£64m) from its employee shareholders in a transaction had been announced in January (link opens in new tab).
Its revenue in the year ended 31 December 2017 was US$168.3m. The operating profit was US$11.3m and earnings before interest, taxes, depreciation and amortisation (EBITDA) were US$15.8m, both excluding US$2.8m of charges relating directly to the employee share ownership plan and the transaction.  Moretrench's net assets as at 31 December 2017 were US$66.4m; at the end of February, it had net cash of US$4.3m
Keller said that it will be very well positioned for the expected long term renewal of infrastructure in the region. In addition, the acquisition gives Keller access to new niche geotechnical products as well as new industrial customers and should result in good revenue and cost synergies.  Keller and Moretrench have partnered on a number of project JVs in the past, which said give gives confidence in the mutual compatibility of culture and management approaches.
Alain Michaelis, chief executive of Keller, said: "The acquisition of Moretrench is in line with our strategy of growing our product range and building strong customer-focused businesses.  I am confident this will be an excellent addition to Keller.  We know the business well, its people, technologies and geographic focus complement Keller's existing businesses in the US and there should be good synergies."
Got a story? Email news@theconstructionindex.co.uk