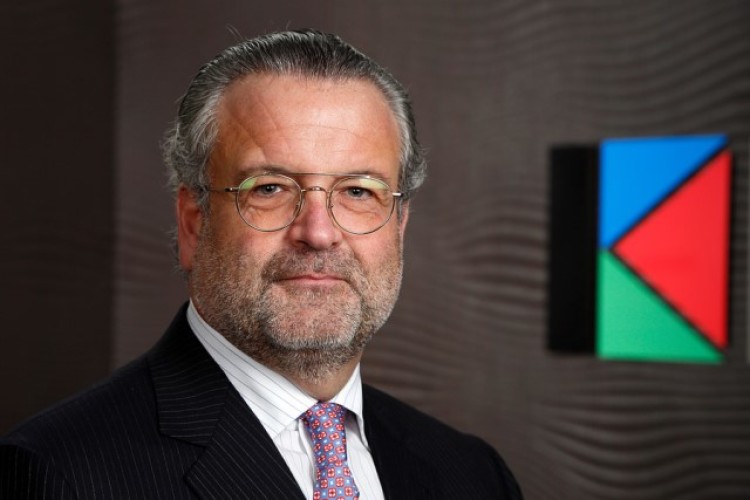 Gross profit increased by 40% from £26.9m to £37.6m, while operating profit before interest was £7.9m (3.7%); an increase of £5.4m from 2013.
The cash position improved from £3.8m to £10.4m in hand at the year end.
Keltbray's demolition & civil engineering business stream, which accounts for more than 70% of the business and includes piling, asbestos management, engineering design consultancy as well as haulage and plant hire, increased turnover by more than 66%..
The railway engineering division, which accounts for 22% of the business, grew by 9%.
Chief executive Brendan Kerr said: "2014 saw a continued strengthening of our performance. This improvement has been driven by the demolition and civil engineering business stream, where experienced project teams supported by our in-house design capability, provide innovative solutions and delivery on complex challenging projects such as Earls Court, Bradwell Power Station, Angel Court and London Bridge stations.

"Our piling and asbestos businesses are now established as major players in their sectors and allow us to offer an integrated service to our clients which cannot be matched in the UK market. As part of our works at Chelsea Barracks, the piling business was awarded a £10m contract for secant piling that was successfully completed in a tight timeframe of 34 weeks. The asbestos removal business won a large framework contract with Royal Mail covering all their UK properties and a considerable project on the major development at Battersea Power Station. This is likely to be succeeded by further contract awards for our other demolition and civil engineering businesses.
"In our Rail business we are continuing to invest in overhead line electrification plant with delivery of four new road rail vehicles and a bespoke high output wiring unit in 2015. The wiring unit is a unique machine within the rail electrification industry and the only one of its kind in the UK. It will equal the only current high output wiring methodology which is currently undertaken using a wiring train, and offers significant cost savings. This will add to the existing electrical plant capability, which is one of the largest in the UK. Despite the latest delay in the UK electrification programme, we are confident that there is a huge potential for growth in this sector, although there will be some disruption in the short term.
"In our Materials Management business stream, the remediation business had a very successful first year of trading and has good growth opportunities."
As for the current year, he said: "We do not anticipate another year of 50% growth but will achieve double digit turnover growth in 2015 and look forward to developing our existing and new businesses aligned with our core sectors."
Got a story? Email news@theconstructionindex.co.uk