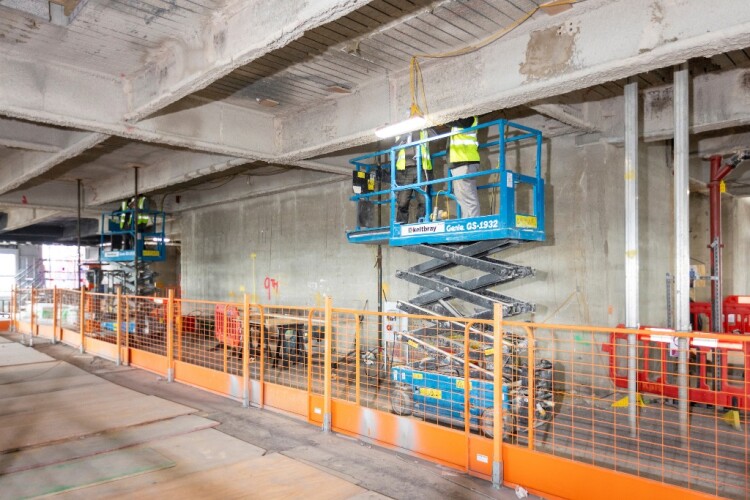 Wentworth House Technical Services has been formed by Keltbray in response to a growing market for reconfiguring buildings instead of knocking them down.
Keltbray is pitching this service at developers and constructors looking to give new life to a structure but facing incomplete structural data.
Technical services offered include:
surveys and investigations
materials sampling and structural testing
design support for these activities
monitoring of structures
structural strengthening and protection.
Wentworth House Technical Services (WHTS) will be part of Keltbray's existing engineering consultancy business, Wentworth House Partnership.
Tim Lohmann, Keltbray's director of strategic engineering, said: "Our recent experience has revealed a fundamental shift in clients' treatment of building assets at the traditional 'end of life' phase, with an increasing swing towards re-modelling and re-purposing of existing structures, away from the old de-facto model of 'demolish and rebuild'.
"WHTS represents a step-change in our technical capabilities, enabling our clients to extend the life or re-use existing buildings and structures, which would otherwise be destined for demolition. These specialist services provide an integrated offering that can deliver an incremental development as the investigations and design develop, an integrated end-to-end transformation, and bespoke technical solutions to structural crisis situations."
Got a story? Email news@theconstructionindex.co.uk