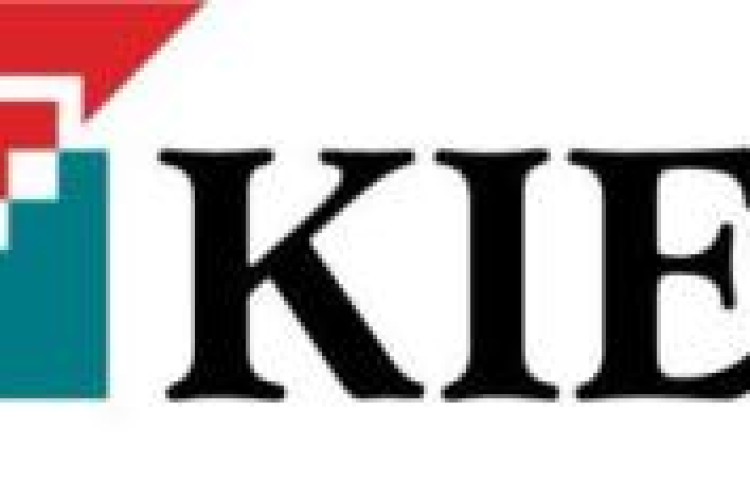 The construction group said that it remained "on course to meet its expectations for the current financial year, despite the increasingly challenging environment".
In an interim management statement, the board said: "Our construction division has continued to be resilient and traded as previously forecast, benefitting from our breadth of capabilities and positioning on more than 70 frameworks and from our collaborative approach to bidding."
Having secured more than £400m of new work in the past four months (since 1 July), the order book of secured and probable work represents 96% of forecast construction revenue for the year to 30 June 2012. Kier has also already got 55% of its forecast construction revenue for the year to 30 June 2013.
"As anticipated, our contract awards continue to demonstrate a shift towards the private sector although education remains a very significant contributor and we have seen some growth in the number of awards in health projects through the P21+ framework. Developments in the power, waste and overseas markets have remained positive and we expect these to generate good quality work for us in the short to medium term."
Kier has also appointed Marks & Spencer corporate governance chief Amanda Mellor to its board as a non-executive director.
Got a story? Email news@theconstructionindex.co.uk