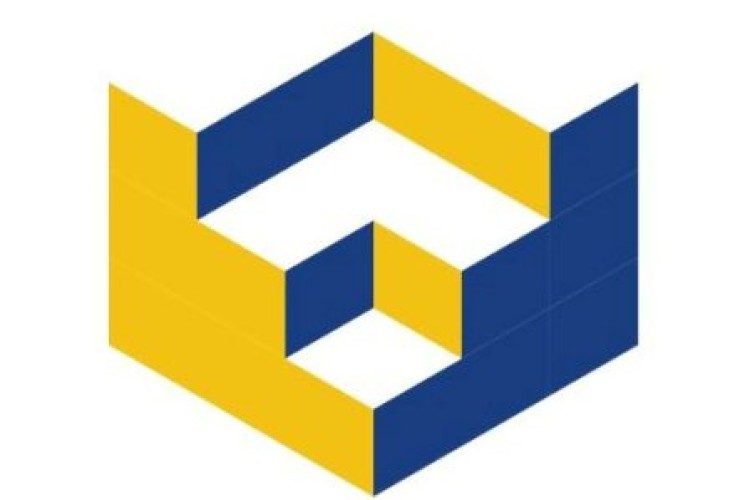 The total value of all new construction contracts signed in the UK in April, as recorded by the Builders' Conference, was £4.07bn, split between 612 separate contracts and 354 different contractors.  The total was down on March's £4.8bn but April began with the Easter break.
Kier is clearly chasing new business keenly, having topped the BCLive league three times in the past four months. Its biggest contract in April was a £200m contract to build 750 new homes and community facilities in Hardinsgtone in Northants for Homes England.
In fact, house-building contracts were responsible for all the top five positions in the league table and contributed £1.64bn to the monthly total. Engie UK, formerly Keepmoat, made its first appearance in the BCLive league table top 10, claiming the number two spot thanks largely to a £250m house-building contract for Glasgow City Council.
In an unusual move, the Builders' Conference put developer Redrow Homes in third place, on the basis of it starting 12 new housing projects with a combined development value of £204m. 


Wates was fourth, with a total of £194m of new business, including a £60m deal to build flats for Quintain in Wembley.
Builders' Conference chief executive Neil Edwards said: "If you relied upon nothing but national newspaper and TV coverage for your reading of the current state of play in the UK construction industry, you would likely be sounding the sector's death knell by now.   Similarly, if you relied purely upon supposed market sentiment, you'd be calling for the reading of the industry's last rites. Yet the cold, hard facts from the BCLive league table prove that, since January 2018, the industry has consistently topped the £4 billion mark for new contract awards.   In fact, it has adhered to a level that many consider to be the post-recession norm that it has become almost tedious in its consistency and predictability."
However, sounding a note of caution, he added: "While the housing sector is running in top gear to meet ambitious government targets, the infrastructure required to serve those new homes – road and rail links, sewerage – apparently remains in neutral."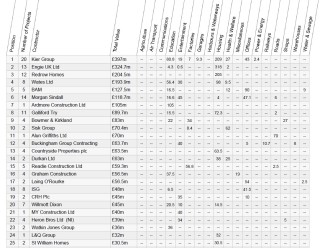 Got a story? Email news@theconstructionindex.co.uk