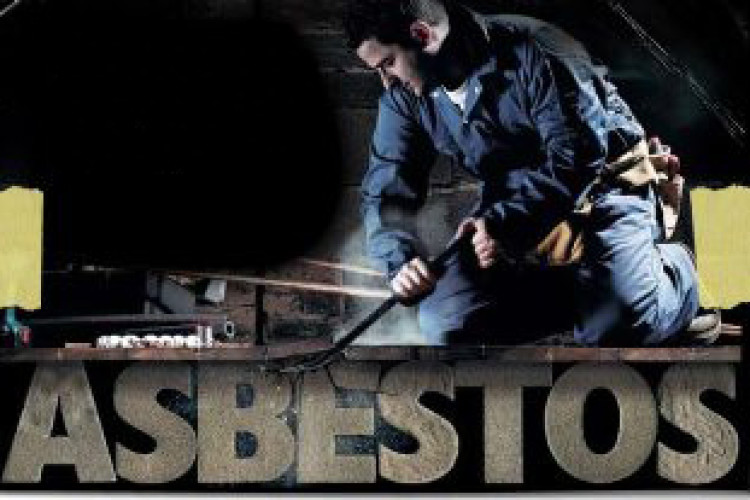 The commitment was announced by shadow work and pensions secretary Rachel Reeves at the national delegate conference of the construction union Ucatt in Llandudno this week.
She reassured the union that if it wins the general election next year, Labour will revive plans that were axed when the coalition government came to power in 2010.
Ms Reeves said that the next Labour government would: "Be enshrining in a law a levy on the insurance industry, to secure a sustainable funding stream for improved compensation for victims and ongoing research into the disease and its treatment. To ensure there is no short-changing of those who have already paid far too much."
Ucatt has have long campaigned for the establishment of a National Centre for Asbestos Related Disease (NCARD) to research better treatment and cures for asbestos-related diseases. While the previous Labour government never actually set up such a centre, it did voice a commitment to funding it.  
Ucatt general secretary welcomed Labourt's support for the union's asbestos campaign. He said: "Thousands of workers die every year from asbestos diseases. The insurance industry are happy to take the premiums but they never want to pay compensation. This levy would be a major step in providing justice for asbestos victims."
Got a story? Email news@theconstructionindex.co.uk