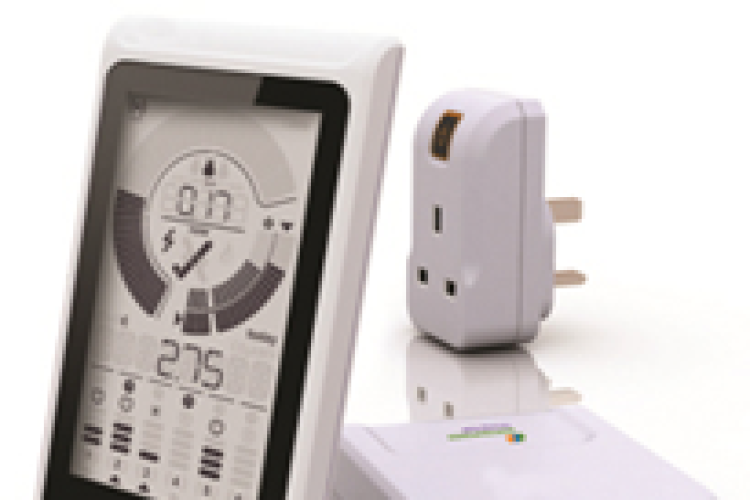 Lakehouse expects to install more than 450,000 meters over the course of the contract's five-year term.
The contractor is planning to spend £1.5m this year to mobilise and train more than 100 dual fuel engineers.
Michael McMahon, managing director of Lakehouse Energy Services, said: "The successful award of the contract reaffirms our strategy of becoming a first tier supplier of metering technology and we are making good progress in mobilising the contract. Our specialist metering company Providor, which was acquired in May 2015, will benefit as a result of this award as part of our plan for further growth underpinned by excellent customer service levels."
New executive chairman Bob Holt added: "This is an important award in helping to diversify our Energy Services division, reducing its current level of reliance on energy subsidies and particularly the Energy Company Obligation, a policy currently being consulted on by the UK government."
However, he said that in other parts of the company restructuring action was being taken to stem losses. Some £4m of write-downs will be made this year.
Mr Holt said: "Elsewhere in the group we are making progress and taking action on a number of operating challenges in the group, especially on contract settlements within the Regeneration division. As previously reported, the board remains very focused on restoring shareholder value."
Lakehouse currently employs more than 2,400 staff from 34 offices across the UK.
Got a story? Email news@theconstructionindex.co.uk