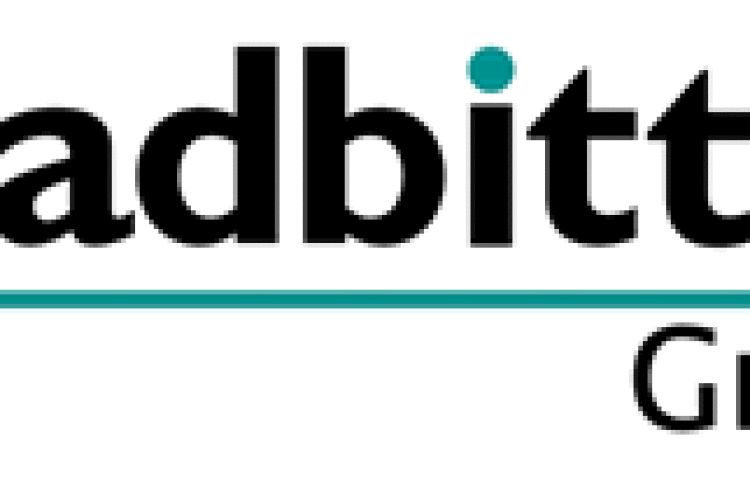 IESE (Improvement and Efficiency South East) is a four year framework which anticipates delivering capital spends of £1.2bn to £4.5bn.
The predecessor framework delivered more than £80m in procurement savings to public authorities during its lifetime through the benefits of collaborative tendering. 
IESE is a local authority framework, led by Hampshire County Council, that can be accessed by local authorities across the southeast and London.  More than 30 local authorities use the framework, which is open to all public service bodies within those local authority areas.
Leadbitter framework director Phil Porter said: "We are absolutely delighted to be part of the iESE initiative. Our experience of developing exceptional public buildings through transparent and collaborative approaches and delivering measurable benefits to projects and their communities will be key assets in maximising the benefits that this new framework offers."
Got a story? Email news@theconstructionindex.co.uk