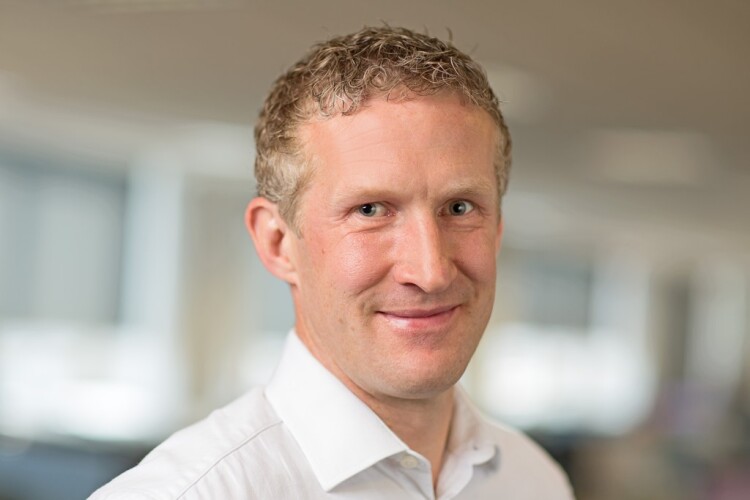 Pick Everard will lead Lot A on Leicester's project construction professional services framework.
Operating on an initial two-year term, with options to extend for a further two, Pick Everard will provide multi-disciplinary consultancy across the council's estate, including schools and colleges, transport, art galleries and museums, leased premises, public and office buildings, and housing.
Matt Hall, national director at Pick Everard, said: "This appointment marks a significant period for our business and Leicester City Council, which like all local authorities across the country is working hard to deliver and maintain a building stock fit for current and future sustainability standards.
"As sole multi-disciplinary supplier, our aim is to deliver real value to the city, building on our previous work across a broad and varied estate, that will deliver the best possible outcomes, with high quality assets that will positively impact this generation and the next."

Pick Everard partner Alastair Hamilton added: "Our philosophy at Pick Everard is to deliver better together, and with this major appointment, we look to the next phase of enhancing the city we have so rightly called home since 1866. It is an opportunity to leave a lasting legacy through a programme of works that combines industry leading expertise under one central collaborative relationship."
Matt Wallace, director of estates and building services at Leicester City Council, said: "Having undertaken a robust procurement exercise to provide essential construction professional services and support to the council, we are delighted to be working with a successful, Leicester-based company like Pick Everard, that has such a strong and proven track record in local development.
"Having access to its supply chain, along with their shared passion for improving the quality of life for people living and working in Leicester, will be invaluable to us as we deliver the council's vision to sustainably develop the city and support Leicester's economic growth and future prosperity."
Got a story? Email news@theconstructionindex.co.uk