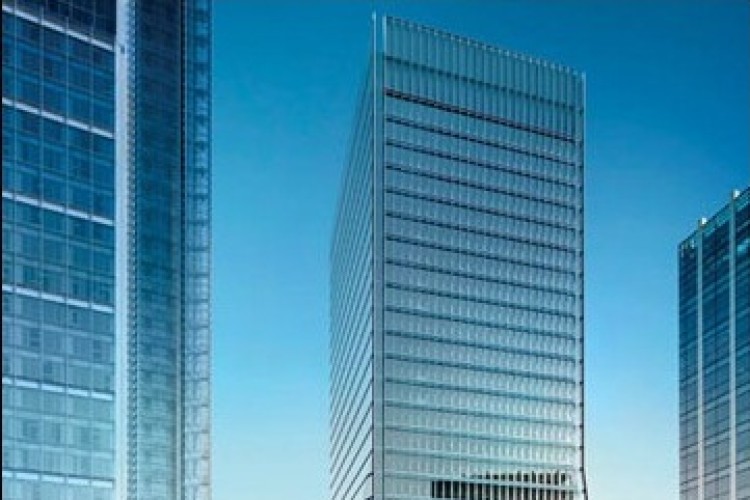 Available office space continues to be in short term supply and completions in 2015 have done little to alleviate this.
According to the latest Deloitte London Office Crane Survey, office construction in the capital is up by 18% over the past six months to 11.1 million square feet.
There have been 26 new starts on office schemes, adding three million square feet to the pipeline.
There has been a 21% rise in let space under construction.
Although volume of new space completed in 2015 is expected to be down on 2014 and 2013 (just 3.3 million sq ft will complete in 2015), the rise in demolition levels (to 6.4 million square feet) indicates more construction work is imminent.
Much of the activity is attributed to the Crossrail project generating office developments.
However, London's largest new start in the past six months is Brookfield's 867,000 sq ft office tower at 100 Bishopsgate.
The full 40-page report can be downloaded at www2.deloitte.com.
Got a story? Email news@theconstructionindex.co.uk