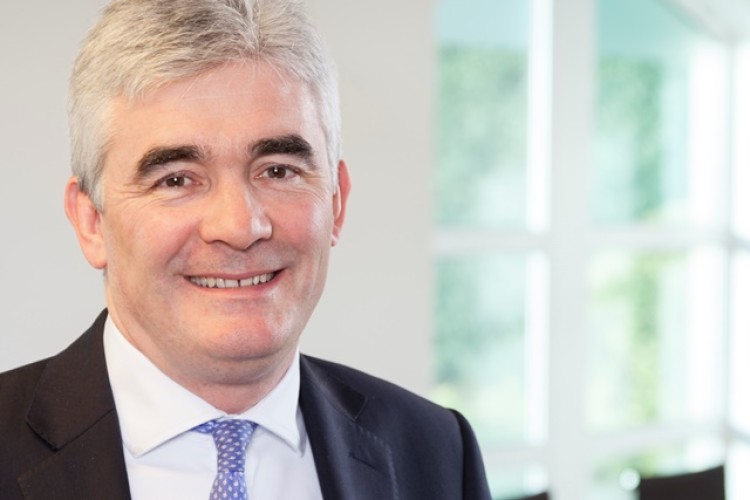 Wates Group has reported pre-tax profit up 1.4% to £22.6m for the year ending 31st December 2014 (2013: £22.3m), from a turnover up 12.8% to £1.05bn (2013: £931m)
Group operating margin deteriorated slightly from 2.5% in 2013 to 2.3% in 2014.
However, Wates ended the year with a forward order book of £3bn – 21% higher than at the end of 2013, with net assets of £86.5m – a 9.3% increase on the previous year. The cash position shows £86.6m in the bank (2013: £103.1m) available for reinvestment in the business.
Chief executive Andrew Davies said: "Whilst 2014 remained challenging, our business performed well.  Group turnover (including the group's share of joint ventures' and associates' turnover) was up 12.8% on 2013 at £1.05bn and we returned a £22.6m profit.
"Despite the still demanding trading conditions, the consistency of our performance demonstrates our excellent capabilities, resilience, and delivery within our core sectors.

"Our focus throughout 2014 was to invest in our business for future growth.  In November we completed the acquisition of the Purchase Group – a highly respected business which focuses on the provision of responsive and planned maintenance services to housing associations and local authority clients in the affordable housing sector.  Through its 130-strong employees, the Purchase Group brings the footprint and operational capability to grow our responsive maintenance business in the Midlands, Wales and the North within our construction business.
"We also continued our investment programme in residential development, and further invested in our Needspace? business to boost the opportunities that the London managed-office rental market affords us.
"In addition, we continue to invest in our people, systems and capabilities, including BIM."
He continued: ""Keeping people safe from harm and providing a healthy and safe environment in which to deliver our work remains our number one priority.  As we continue our focus and drive to zero-harm, 2014 saw a 35% improvement in our RIDDOR AFR to 0.115, with a 17% improvement in 1day+ AFR to 0.204."
Got a story? Email news@theconstructionindex.co.uk