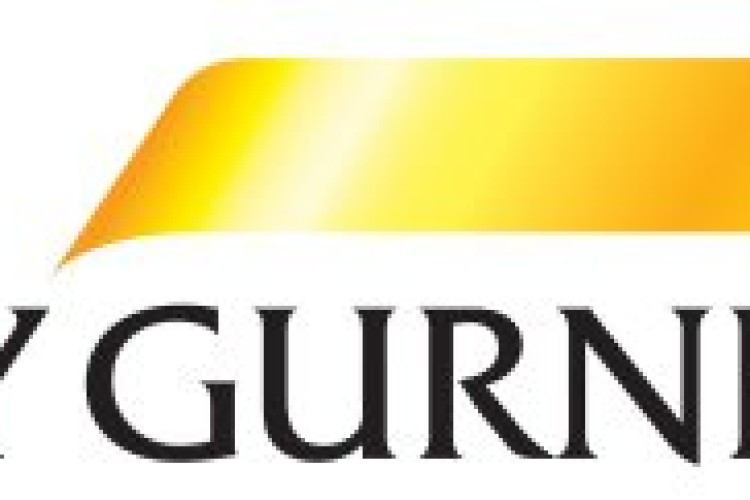 The five-year contract begins in April 2011 and comes with an option to extend for a further five years. The value could increase when private drains and sewers are transferred to water companies, bringing them into the scope of May Gurney's service contract. The current date for the transfer of private drains and sewers is October 2011.
May Gurney has now secured 11 long-term AMP5 maintenance contracts with the bidding process still ongoing. The company said that it was well positioned to take advantage of the shift towards repair and maintenance activities, in addition to the many other regulatory-driven spend opportunities in the utilities market, including power and telecommunications.
More than 95% of May Gurney's business is represented by long-term contracts in the public and regulated sectors. It has a forward order book of £1.4bn.
Got a story? Email news@theconstructionindex.co.uk