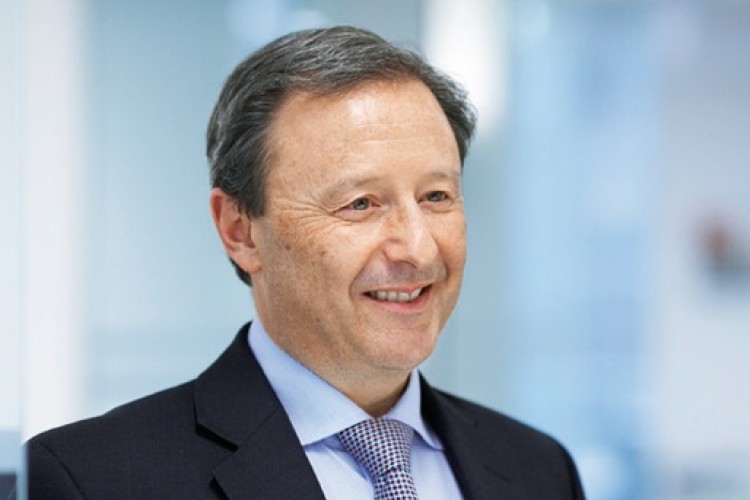 Clive Fenton, who joined McCarthy & Stone as CEO four years ago, said that his successor would need to develop a new strategy for the business if it is to remain successful.
"It has been a great privilege to serve as the chief executive of McCarthy & Stone and to have led the group back to the public market," he said.
"As the undisputed leader in the provision of much-needed retirement housing, we have made great strides in growing the business and increasing supply into the market.  Unfortunately, since Brexit, in the absence of any government support and now with the additional challenges posed to the business by the proposed ban on ground rents, it is clear that the group must embark on a new strategy to carry it safely through the next five years and beyond."
He continued: "Having reached the age of 60, it is right that I now stand aside at the end of our financial year to enable a new chief executive to be responsible for this journey.  Until then, I will remain focussed on delivering the best possible result for the year end and assisting the board with the necessary transition arrangements."

The announcement of Clive Fenton's impending departure was coupled with a profits warning. Since April there has been "a noticeable decline in reservation rates as potential customers have exercised more caution due to ongoing economic uncertainty, a slower secondary market and a softening of pricing, particularly in the southeast," the board said. McCarthy & Stone is now forecasting to achieve between 2,100 and 2,300 legal completions in the current financial year (2017: 2,302), with operating profit of £65m to £80m (2017: £96m).
Chairman Paul Lester said:  "Clive joined McCarthy & Stone as our CEO in early 2014, playing an integral role in bringing the group back to the public market and putting in place the solid foundations for the future. I want to thank him on behalf of the board for his leadership and tremendous contribution to our business during this time.
"As previously announced, the board began a review of its strategy in April.  The review is focused on improving margins and ROCE [return on capital employed] together with delivering a more balanced workflow and will naturally lead to a more measured growth trajectory and a right-sizing of the cost base of the business. At the same time, we will continue to trial a number of strategic initiatives designed to increase customer appeal and offer a broader choice of tenure options, including rental and part ownership."
He added: "We will provide a further update on the actions resulting from our strategic review at the time of our trading update in September."
Got a story? Email news@theconstructionindex.co.uk