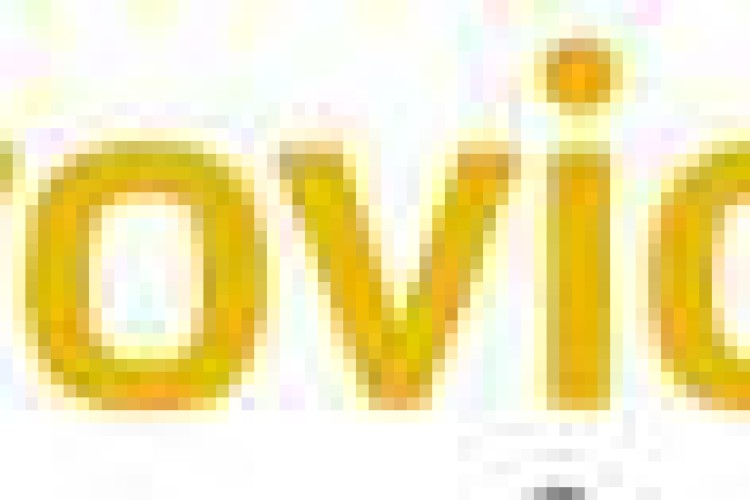 Its earnings before interest, taxes, depreciation, and amortisation (EBITDA) also reflected the improved trading performance, increasing by 13.1% like-for-like in the first nine months of 2011 to €1.691bn. In particular, EBITDA expanded by 16.2% in airports and by 17.2% in toll roads. Revenues amounted to €7.64bn, a 1.9% increase.
EBITDA increased notably at the company's two main assets: by 19% at Heathrow airport and by 8.4% at a Canadian toll road. Budimex performed well, with improvements of more than 30% in its main operating line items, and EBITDA in international construction rose 4.5%. EBITDA at Amey increased by 14.8%.
Ferrovial ended the first nine months of 2011 with a construction and services order book of €22.441bn. International contracts accounted for 58% of the total. The international construction backlog expanded by 5%, at constant exchange rates, with Budimex contributing 12.7% and Webber 10.9% of the total.
The airports division contributed 64% of EBITDA, services 13%, toll roads 13% and construction 10%.

In construction, 68% of the order book is outside Spain. The division obtained €3.144bn in revenues and €171m in EBITDA in the first nine months of 2011. Ferrovial said that the international business is performing very positively this year, especially Budimex. The order backlog remained stable at €9.921bn euro, of which 68% comes from outside Spain; the Crossrail contract in the UK being a major factor.
Budimex's Polish subsidiary increased revenues by 34.8% to €935m and EBITDA by 30.5% to €53m. It obtained contracts to build the Lublin and Augustow bypasses, the A1 and A4, and the Wroclaw railway station.
Webber's backlog increased by 10.9% to €1.693bn thanks to new highway contracts in Texas. Revenues in the Spain amounted to €1.364bn.
Got a story? Email news@theconstructionindex.co.uk