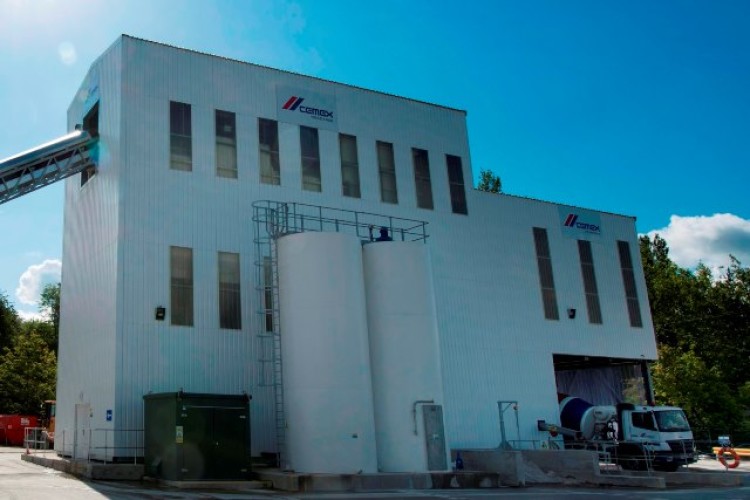 Cemex demolished its old Leeds plant in January 2015 after 63 years of operations. The new plant is a Parker Universal plant, built in Leicester, which can batch 6m3 in around four minutes, or approximately 90m3 an hour.
"The new plant has a simple and logical layout, and is well engineered," said regional director Craig Williamson. "So for example, there is overhead storage for 500 tonnes of aggregates enabling it to go directly from the storage into the mixing area. We also have large silos for storing the cement so the tanker can make one delivery at night, an environmental saving on transport."
The new £1m plant has six aggregate bins each holding 90 tonnes. There are two 100-tonne cement silos and a 55-tonne silo. It is fed by aggregates from Dove Holes quarry in Derbyshire, which is transported by rail to Stourton in Leeds.
Got a story? Email news@theconstructionindex.co.uk