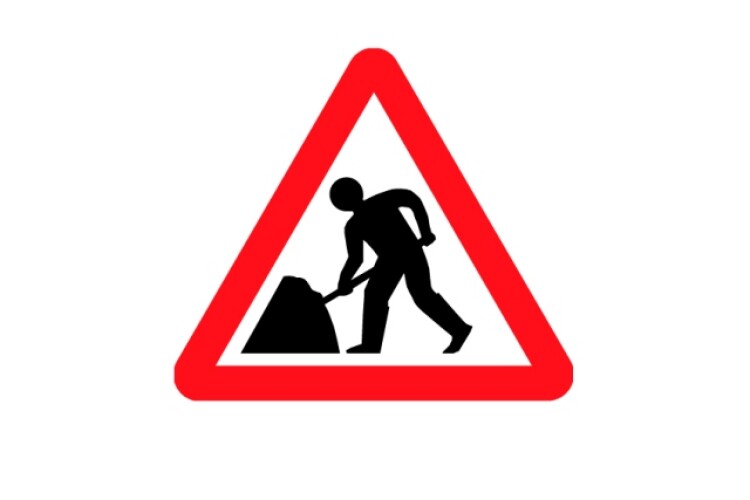 The Local Council Roads Innovation Group (LCRIG) has launched its Innovation Procurement System (IPS) – in partnership with the Crown Commercial Service (CCS) – to give local authorities more ability to adopt innovation at a lower cost.
LCRIG says that its IPS will remove hurdles to accessing innovation in the highways sector by providing dynamic framework for categories not usually included in other purchasing frameworks.
LCRIG chief executive Martin Duffy said: "The LCRIG IPS is about the market scale and the adoption of proven, market-ready innovations which will improve the cost of managing our assets. We have worked closely with Crown Commercial Service over the last few months to ensure that the IPS is fit for purpose and covers items that our members would like to access."
The IPS, by design, will change over time creating new categories to support members' needs. Categories will be added as and when they emerge. All categories will not be launched at the same time. The first category is a trial of road surface innovation by Shropshire Council. 
Martin Duffy added: "It is these attributes that make the IPS stand out over a traditional framework, which, once let, locks other potential providers out of that market for a four-year term. We have obtained support from the sector to progress this initiative and we will look to develop it with Shropshire Council and others.''
Sandra Sewell, head of account management at the Crown Commercial Service (CCS), worked with LCRIG on the initiative.  She said: "By ensuring we have a dynamic, industry-aligned procurement route, we will see the pace of innovation increase and the cost of procurement decrease. We look forward to realising the benefits of this partnership, as we also seek to develop strategic partnerships in other areas to add value to our public sector customers."
The LCRIG IPS platform can be accessed at: lcrig.org.uk/innovation/innovation-procurement-system-ips
Got a story? Email news@theconstructionindex.co.uk