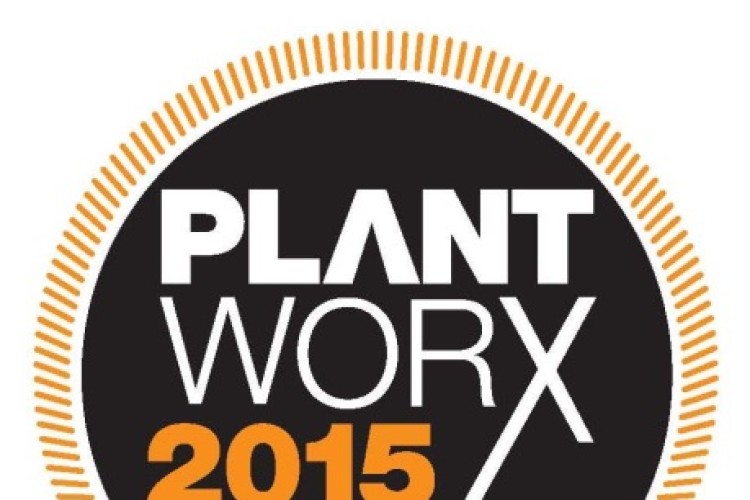 The next Plantworx will take place 2-4 June 2015 at Bruntingthorpe aerodrome in Leicestershire (pictured below).
The inaugural event took place earlier this year across two fields at the Stoneleigh Park agricultural centre near Coventry.
Plantworx exhibition director Simon Frere-Cook explained: "Although Stoneleigh Park is geographically very well placed and was an excellent venue for Plantworx in 2013, for future events it is unable to offer us a large enough site for all the stands to be in the same field as has been clearly requested by our exhibitors.
"Additionally there would be difficulties over access and parking as well as a clash of dates in future years with other regular events at Stoneleigh Park."
The 2015 Plantworx exhibition will span 135,000 sq metres and will use Bruntingthorpe's 'Indy Circuit' for the show. There will be hard standing areas and difgging zones.

Mr Frere-Cook added: "In selecting Bruntingthorpe Proving Ground for Plantworx 2015 we have chosen a site that offers great flexibility for all aspects of the event including potential growth."
The event is owned and organised by the Construction Equipment Association (CEA).
Bomag managing director Alan Batty one of the original CEA steering group members, said: "The inaugural Plantworx was a huge success for Bomag with a record number of customers and prospective customers visiting our stand. Moving location for Plantworx 2015 was not an ideal situation but I have visited Bruntingthorpe and the site has a lot to offer compared to Stoneleigh, particularly the large and level show area that means all exhibitors are together in one location.
"The exhibition site is centrally located in the UK and within easy reach of the M1 and so unencumbered access for an increased number of visitors will be feasible. The timing of the exhibition, moving to early June, is also a positive for the weather and will encourage more visitors to come to the show. We are looking forward to exhibiting and a positive response from visitors to the new location."
Got a story? Email news@theconstructionindex.co.uk